Discover the energy synergy No 0 Balance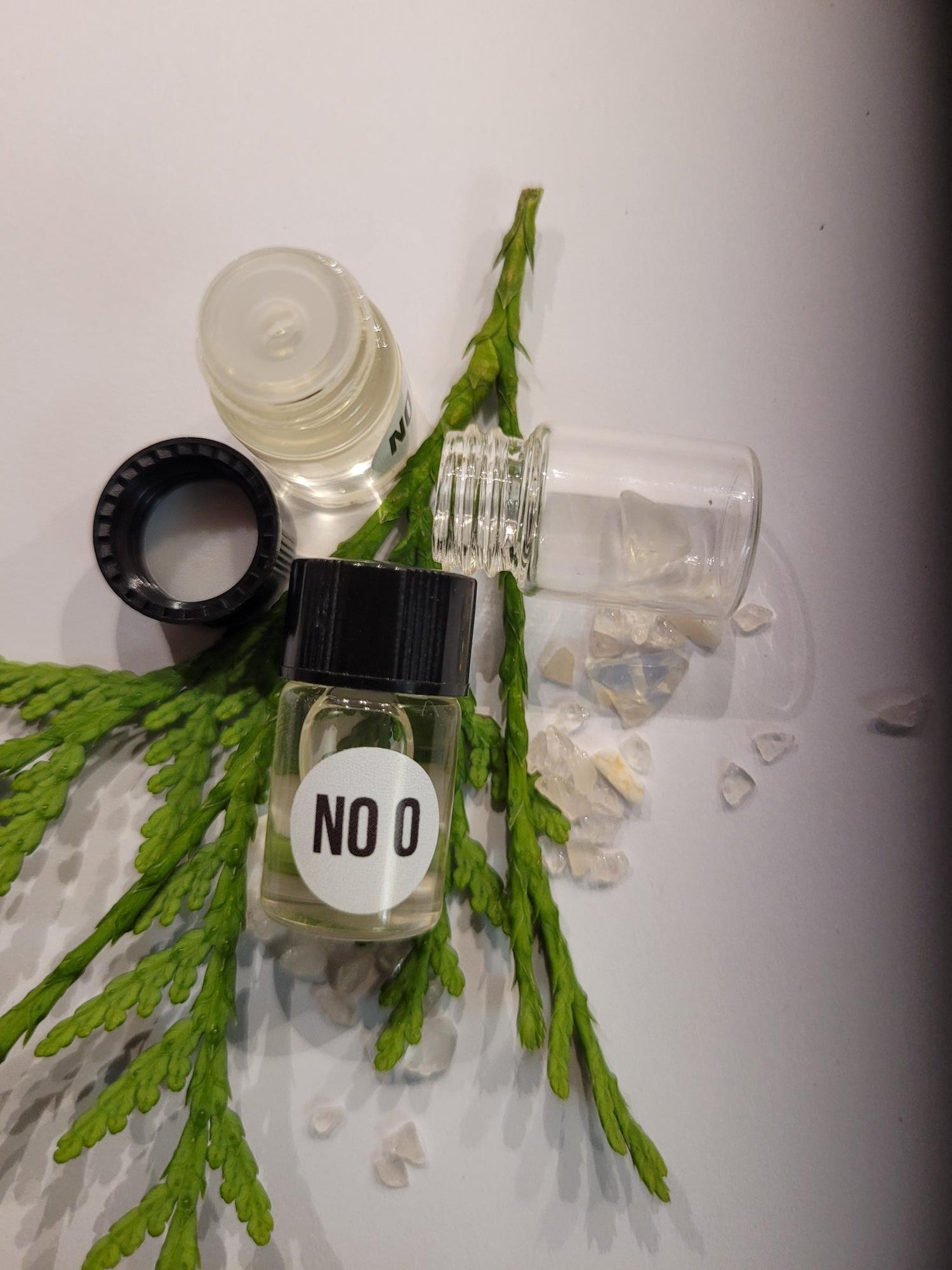 Essence
It is the synergy that frees the shackled soul, clarifies the mind, chases away intruders, protects and balances.
- Verb: cleanse, clarify and consolidate
- Element: none in the material
- Feeling: tranquility, strength and security. I am centered, balanced, complete, lucid, free
- Silver color
- Stone: white quartz


Key ingredients:
Lavandula officinalis (HE Lavender), Tsuga canadensis (HE Hemlock), Salvia apiana (HE White sage)

Aromas:
warm, sweet, energizing, nourishing.

Ritual of use:
Apply in a circle in the palm of the hand, join and rub the hands, then feel while inhaling in the joined hands parted.
Lucie tells you what the 0 Balance synergy can bring you
thought of intention
"I give thanks for the abundance in my life. »
Message from your spirit
If you have picked perfume 0, it is time to get rid of your pollutants; break the locks?
TAKE DIRECTION OF YOUR OWN LIFE
It is important for you at this time to regain your consistency and balance. By cleansing your physical and energetic body, find your authenticity, your unity, your freedom and clear intentions! Be alone in your shoes so that your thoughts and feelings are truly your own. Find your true nature, freed from the influences and confusions of disparate and contradictory thoughts.
Issues
Issue 2

Who has the right to live my life?
Issue 3

What do I choose to live?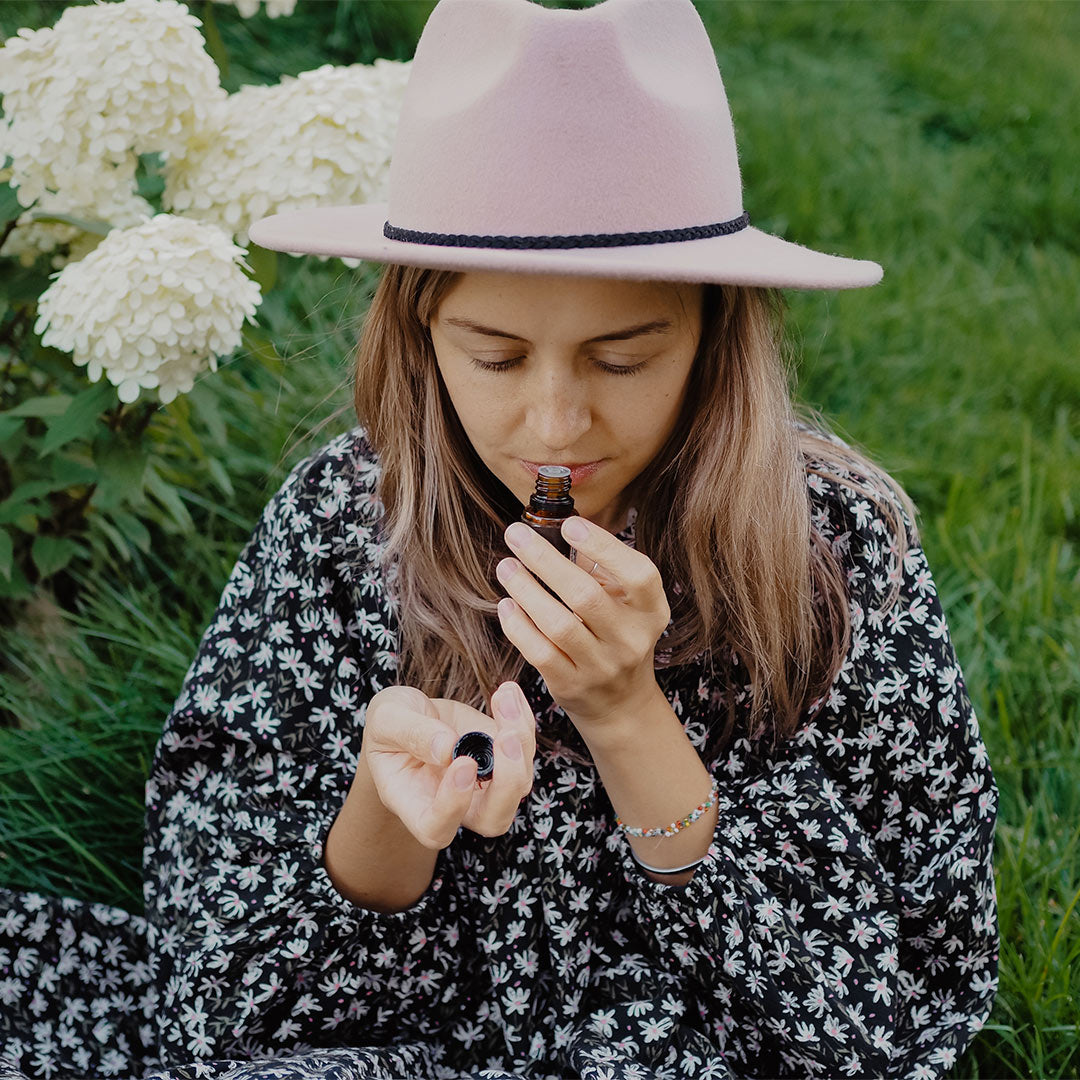 Exercise
Every time I come home, after busy days, I recap, I resume, I give back... thank you good evening 😊
All followed quite naturally by a sigh releasing the diaphragm.
Of course we take advantage of the bath and the shower to neutralize and drain towards the earth which absorbs and recycles everything.
Would you like to recommend this product?
No 0 Balance, energy synergy
Regular price
Sale price
$16.00 CAD
Unit price
per
Sale
Sold out
Share
View full details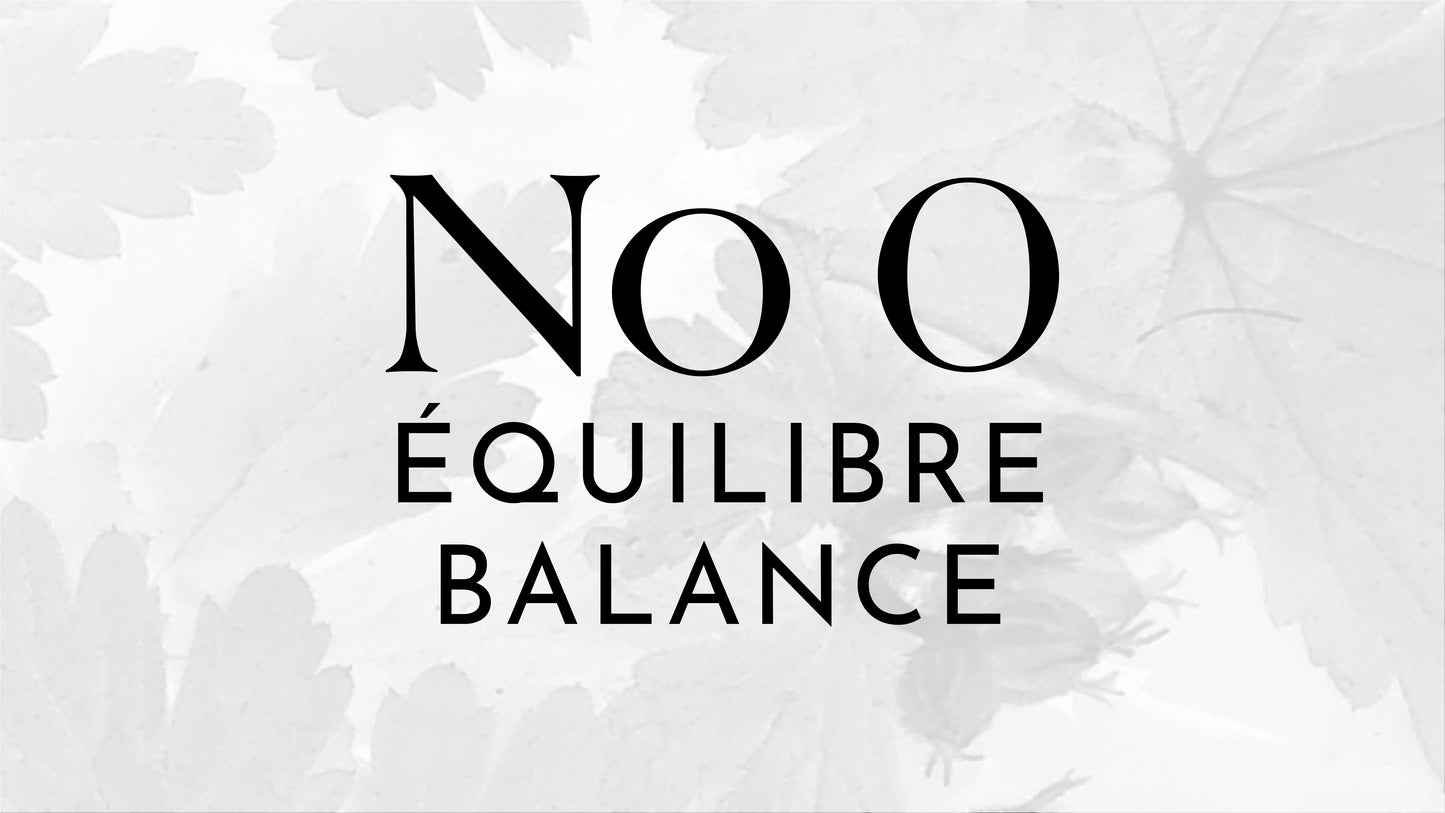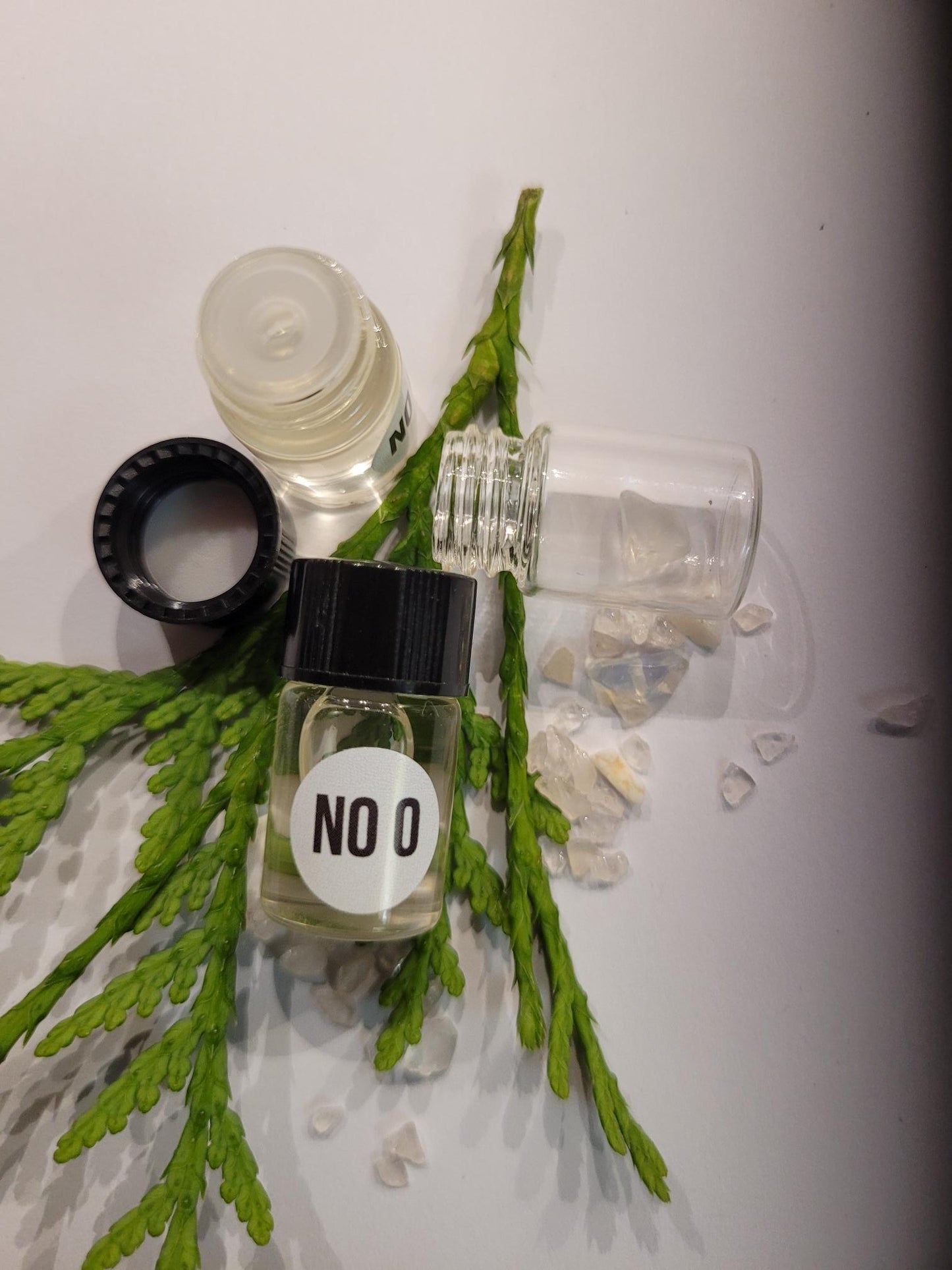 Want to learn more?
Discover Grand Mère Lucie's Subtle Aroma training
Discover another purification tool
Mist from the 5 continents, soothing and purifying
Regular price
Sale price
$23.50 CAD
Unit price
per
Sale
Sold out
Share
View full details