Would you like to offer our products to your customers?
Do you work in the field of Health, Wellness or Personal Development?
Your many advantages
Volume discount from
sales minimums

Visibility on our site
grandmalucie.com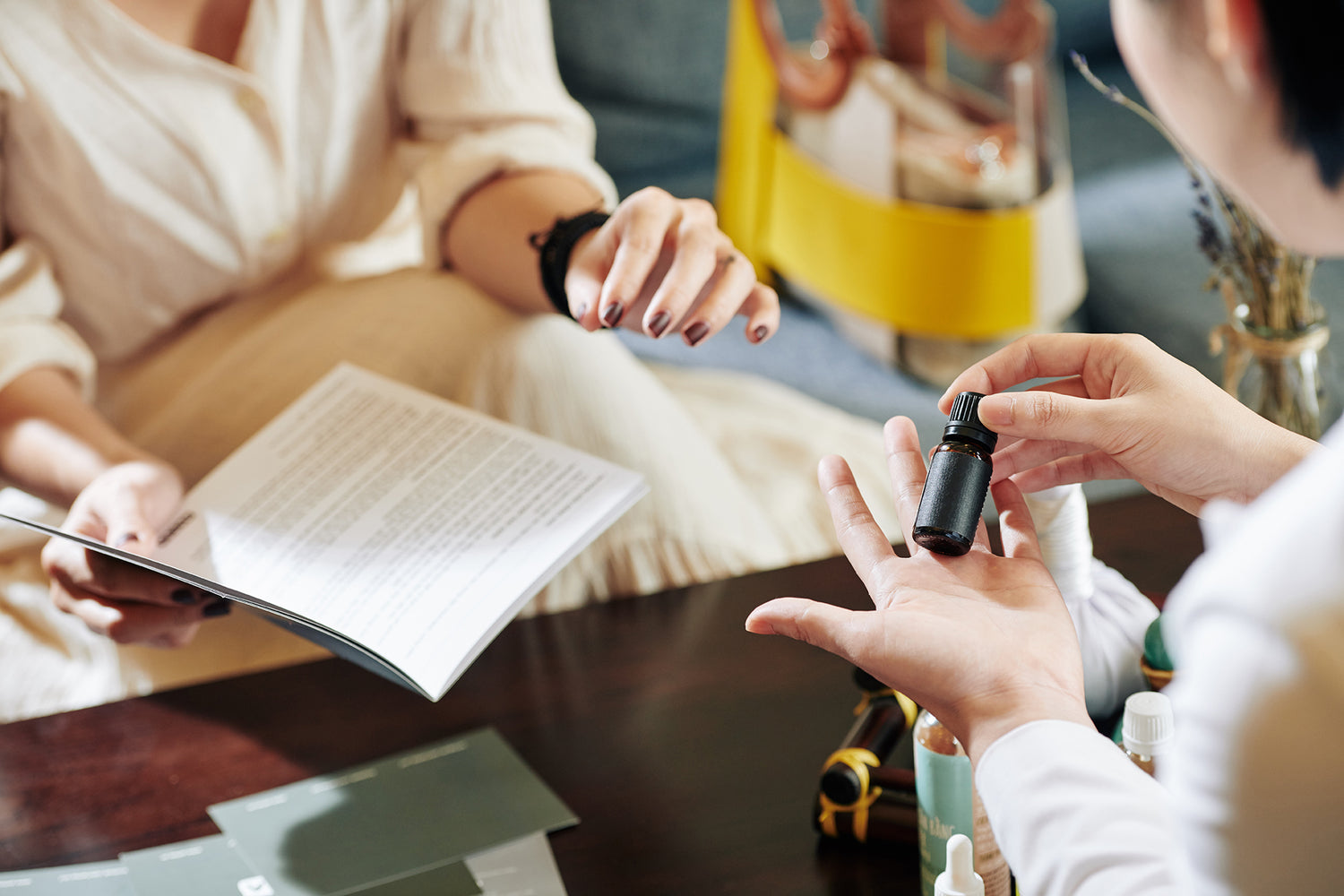 Your tailor-made support
• For Fun: Basic Salesperson Training

• For therapists: Advanced training

• 45 min of coaching with Lucie for Q&A

• Support pages on the website

• Support in your marketing needs
Our beautiful representation team will be happy to contact you. Write to us at the following address: info@grandmerelucie.com

We will respond to you quickly.

For the love of the planet and those who live on it!
Who is Lucie B-Mainguy?
Lucie B-Mainguy is a seasoned professional with over 30 years of experience in her field. She has shared her expertise with over 1000 students over the years, helping to train and inspire the next generation. As co-founder of Aliskir, a renowned company in Quebec and internationally, Lucie played a key role in establishing the company's reputation thanks to the therapeutic quality of its biological products. His commitment and positive influence left a lasting mark in the field.
What our students say they have experienced by adopting the compass and how they describe Lucie
"The compass has brought me peace and calm"

Anonymous

"Greater ease of expression"

Anonymous

"Improved quality of life and greater confidence"

Anonymous

"You are absolutely inspiring. I feel your caring!"

Julia L.

"Since Lucie started her online lessons, I have been a faithful student!"

Nicole B.

"She is excellent at explaining well in a clear and easy way"

Lisa D.
Quality commitment #1
Pure, organic essential oils
and authentic, with high vibratory quality

100% of the ingredients are of natural origin.
No synthetic preservatives or fragrances
Ready to become a retailer?