Grand Mère Lucie
Regular price
$180.00 CAD
Regular price
Sale price
$180.00 CAD
Unit price
per
Sale
Sold out
Join this unique, enlightening and energizing training. Through "the Aromatic Compass", discover how essential oils can guide you on an initiatory and alchemical journey. Uniting heart, body and spirit, these 9 pure essential synergies will help you to enhance your energetic vigor, your sensitivity and your discernment. They will be for you pleasant traveling companions on your way of life. Give yourself an exceptional gift with beneficial consequences for your well-being.
Training program (22.5h)
Experiments and practical exercises
Journey of personal transformation
Discovery of therapeutic applications
With: Lucie B. Mainguy , aromatherapist and distiller, co-founder and CEO of Aliksir for over 30 years.
We will have 9 Thursday meetings in zoom from 7 p.m. to 9:30 p.m.
Dates: To be announced for the fall 2023 training
What is included:
Complete program of 22.5 hours

9 video lessons of 2h30 each that can be viewed at any time within 6 months of the training

9 lesson PDFs + appendices

Unlimited access to private Facebook community

Share
Ingrédients

Pure, organic and authentic essential oils, with high vibrational quality.

100% of the ingredients are of natural origin. No synthetic preservatives or fragrances.
Precautions for use

Keep out of reach of children, air, heat and light.
More information

For any additional information or to obtain a price for a higher quantity of this product, please contact us by email and we will get back to you as soon as possible.
Availability and price of this product may vary without notice. If the desired quantity is not available at the time of your order, we will contact you quickly to offer you the options available to you.
View full details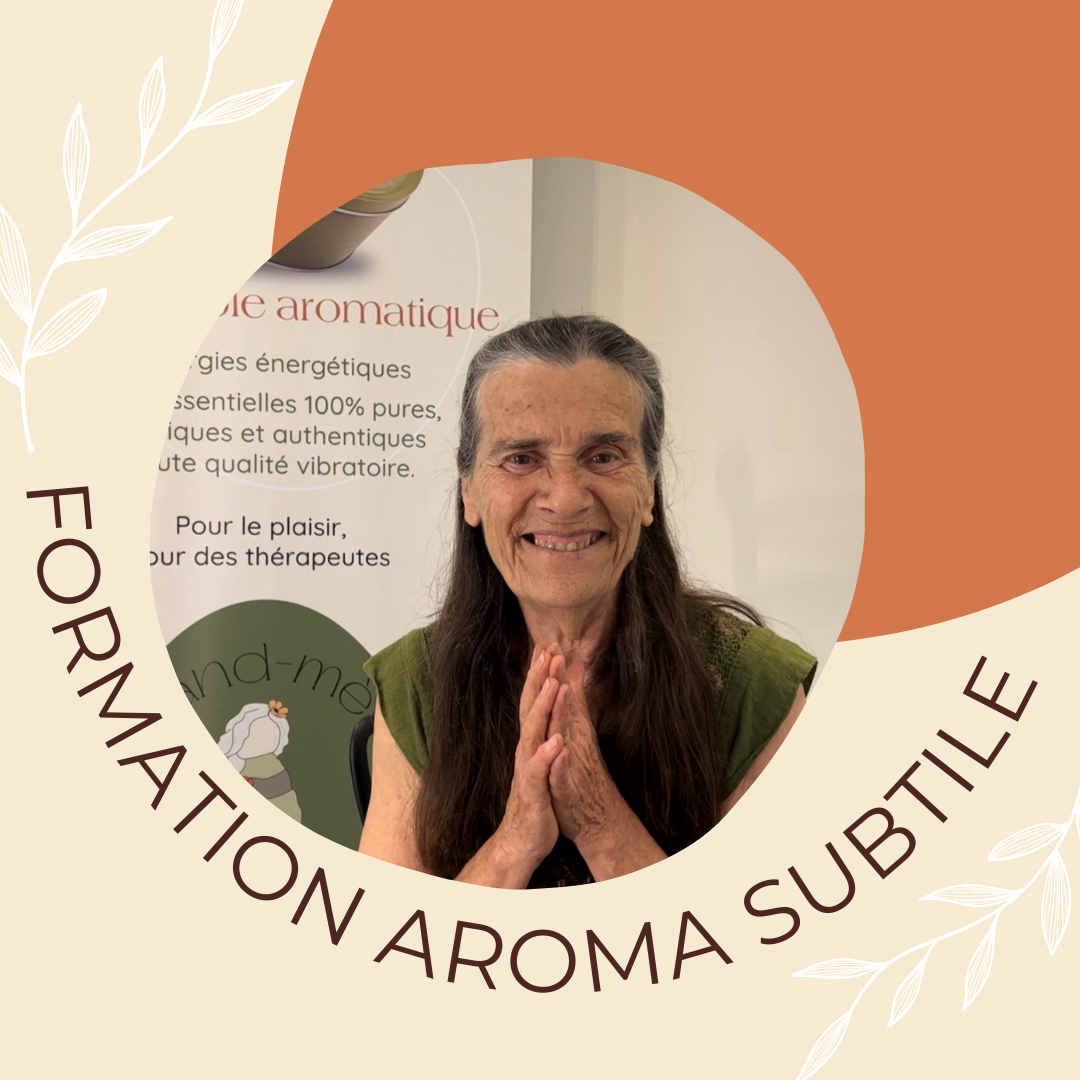 YOUR TESTIMONIALS ARE PRECIOUS
'This workshop literally saved me. I was coming back from a traumatic stay of a genocide and I had lost all faith in humanity and in the hereafter. Thanks to essential oils, Grandmother Lucie managed to open up another path for me, to restore hope in me. It was the beginning of a greater peace. Thank you very much' - Lydya
Join this unique, enlightening and energizing training
Regular price

$180.00 CAD

Regular price

Sale price

$180.00 CAD

Unit price

per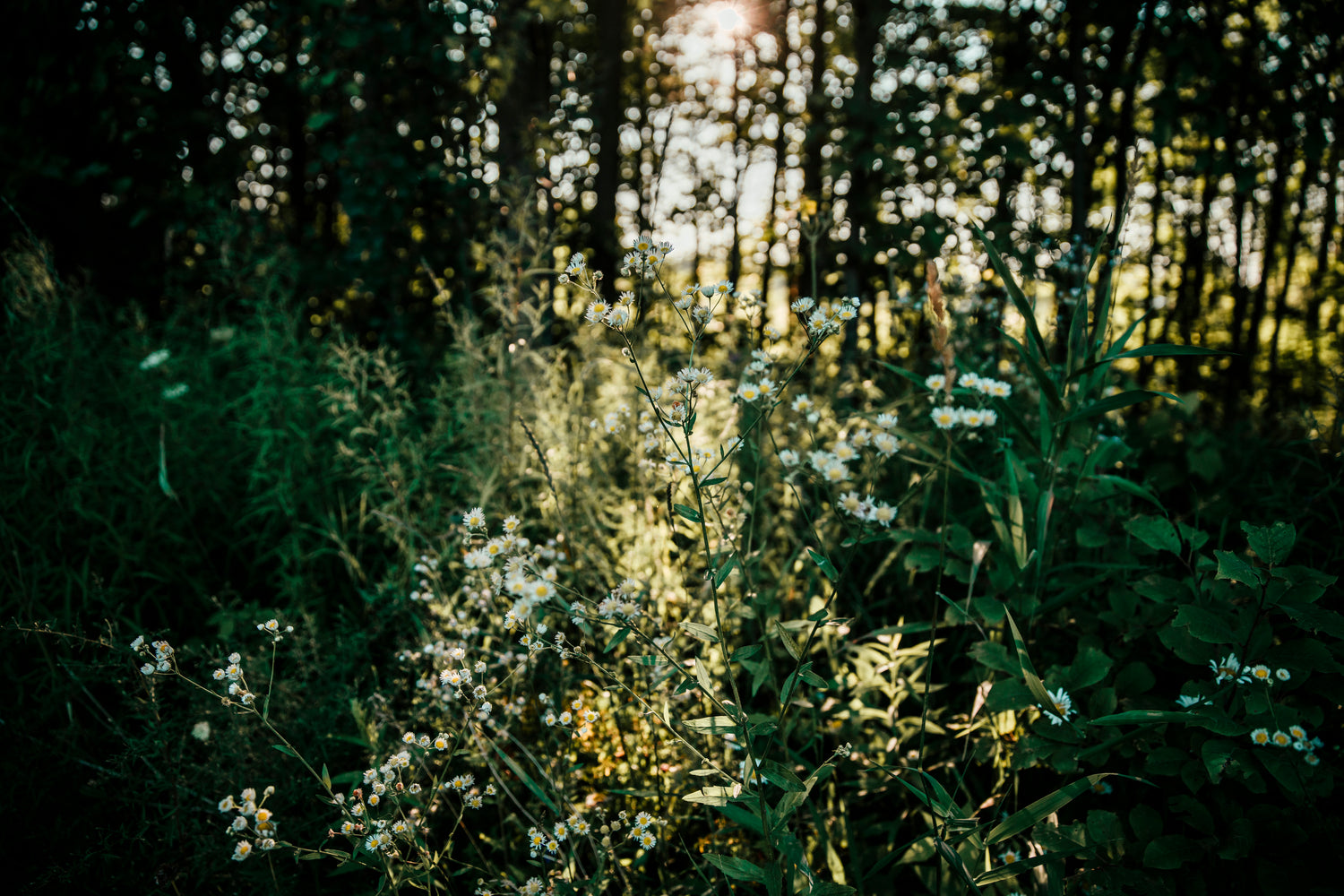 Support our mission
Grand-Mère Lucie is a charity.
Thanks to the liberation of knowledge and by choosing to walk her path, Grand-Mère Lucie wants to weave the bonds of a new community of human beings who are more confident, aware, competent, capable of speaking out and feeling supported in the path they choose.
Thank you for your support of the #knowing and #savoiretre movement to #change the world with an enlightened look at the infinite possibilities that Nature contains.
Support our mission