Discover Energy Synergy No 7 Truth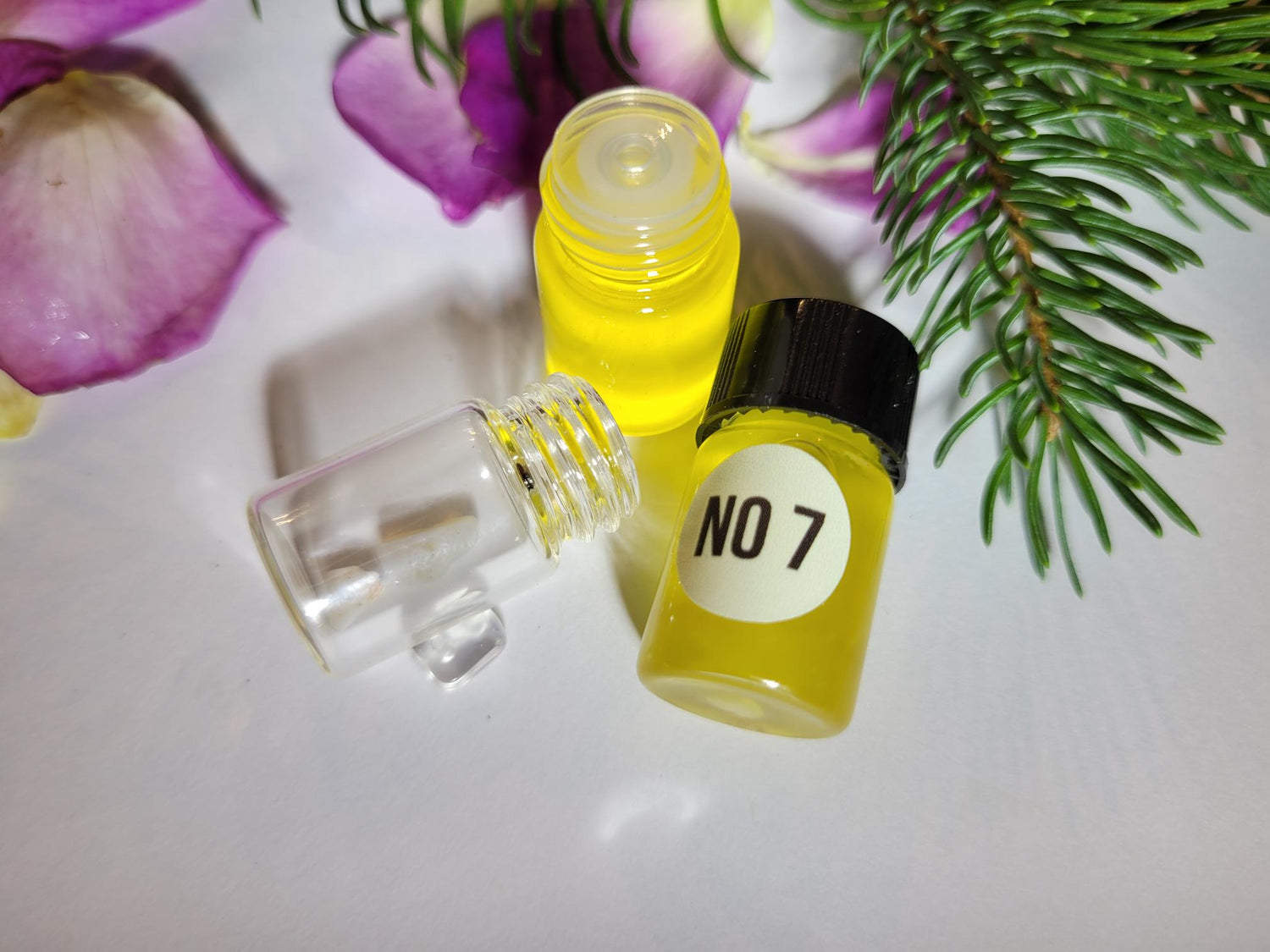 Essence
It is the synergy that connects to Heaven.
- Verb: To receive
- Element: none in the material
- Sentiment: faith and infinite love
- Color: gold - opal
- Stone: opal
- Note: if

Key ingredients:
Pinus Sylvestris, (HE Scots Pine) Rosa damascena (HE Rose), Angelica archangelica* (HE Angelica)

Aromas:
pure and fresh, slightly minty and fruity

Ritual of use:
Apply in a circle in the palm of the hand, join and rub the hands, then feel while inhaling in the joined hands parted.
energy center
Its energy function

crown chakra
Perfume number 7 brings extra energy to the crown chakra, associated with our spirituality.

Complementary connection

This chakra is connected to that of the base chakra or root chakra.
Lucie tells you what the 7 Truth synergy can bring you
thought of intention
"Nothing can miss me. In me, the Sky marries the Earth. »
Message from your spirit
If you've caught scent #7, it's time for you to tune in and receive the truth.
Close the eyes of the body and focus on the breath. Let everything fade away, let the thoughts that float around pass by and disappear; come back to empty and receptive silence. Take charge of your destiny and be independent and free. Horizontal forces no longer determine you. Be open and confident the light is accessible. It is there for you who asked for it. Do not doubt, you are guided because now you have a sure compass. Enter into your silence. You are nobody, but the EVERYTHING. There is nothing to say or do.
Issues
Issue 3

Do you believe that you have to "understand" for it to work?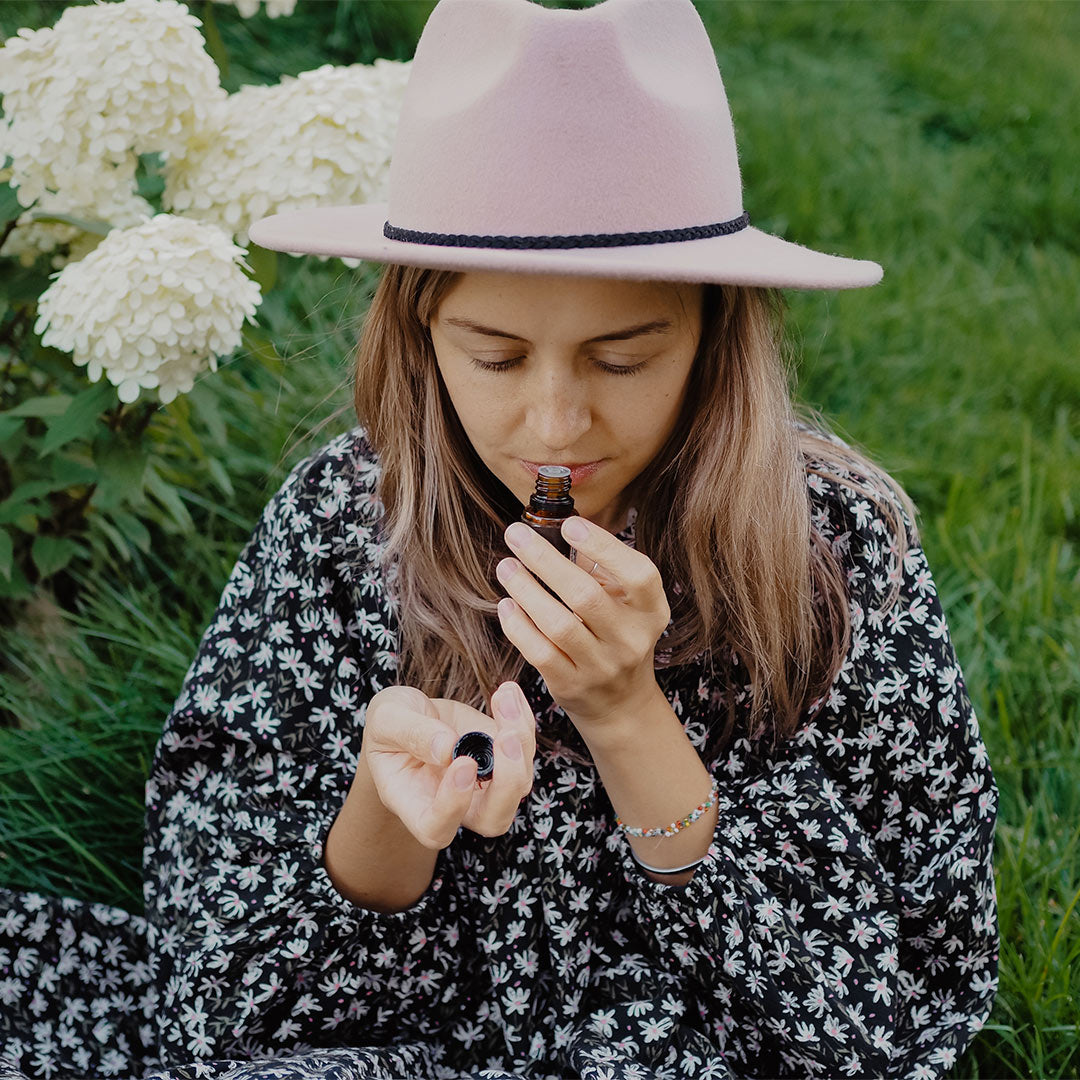 Exercise
To place oneself in the vertical axis: from infinity to infinity and to stay there, it is important to practice the daily hygiene of purification and balancing.
For example, at each end of the interaction, I free myself with a sigh where I give back and take back the remaining strings, cutting with a final "thank you good evening".
Freeing ourselves from horizontal ropes and dependencies of all kinds positions us in true autonomy mode and maintains our level of vital energy.
Would you like to recommend this product?
No 7 Truth, energy synergy
Regular price
Sale price
$14.00 CAD
Unit price
per
Sale
Sold out
Share
View full details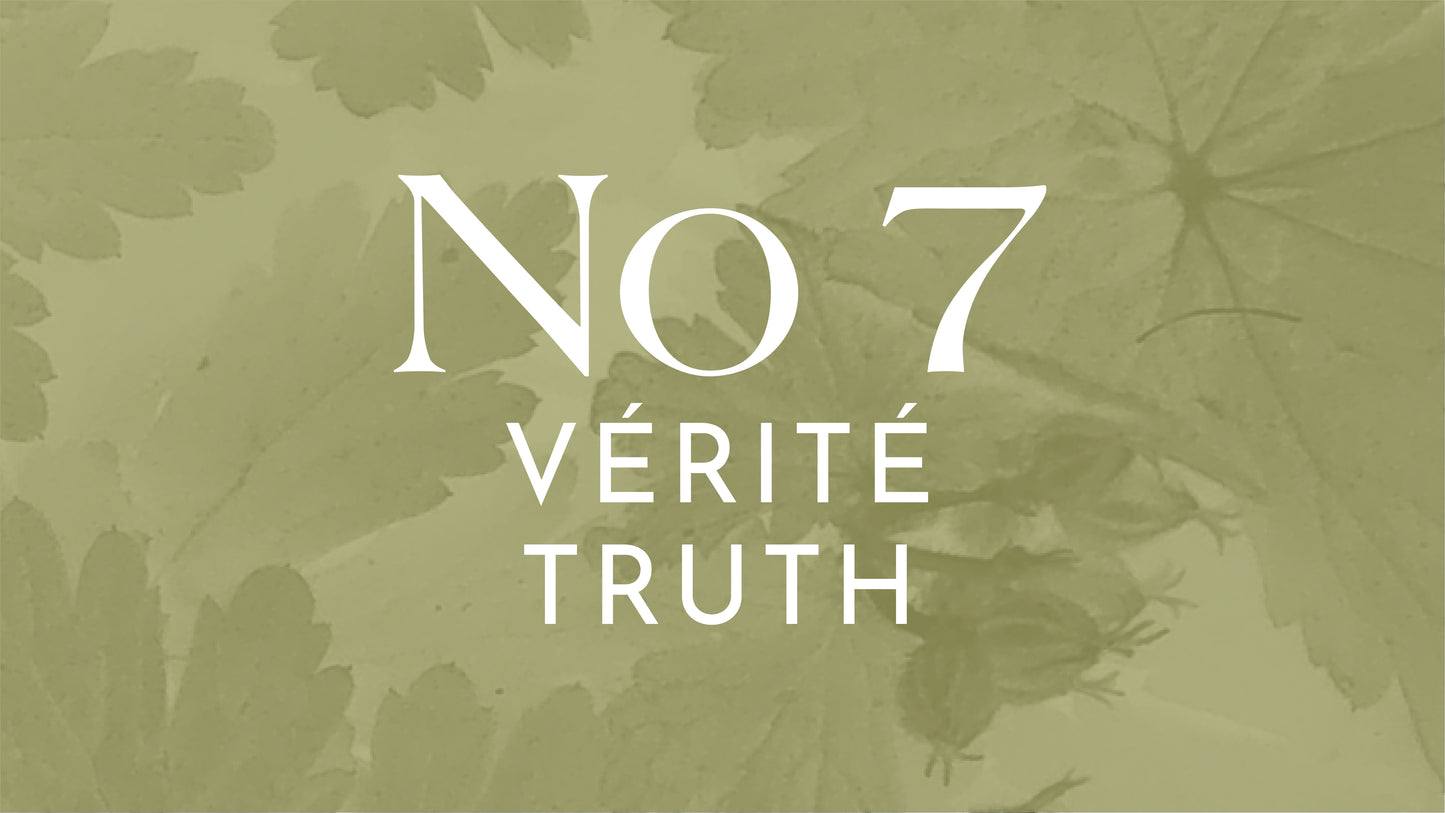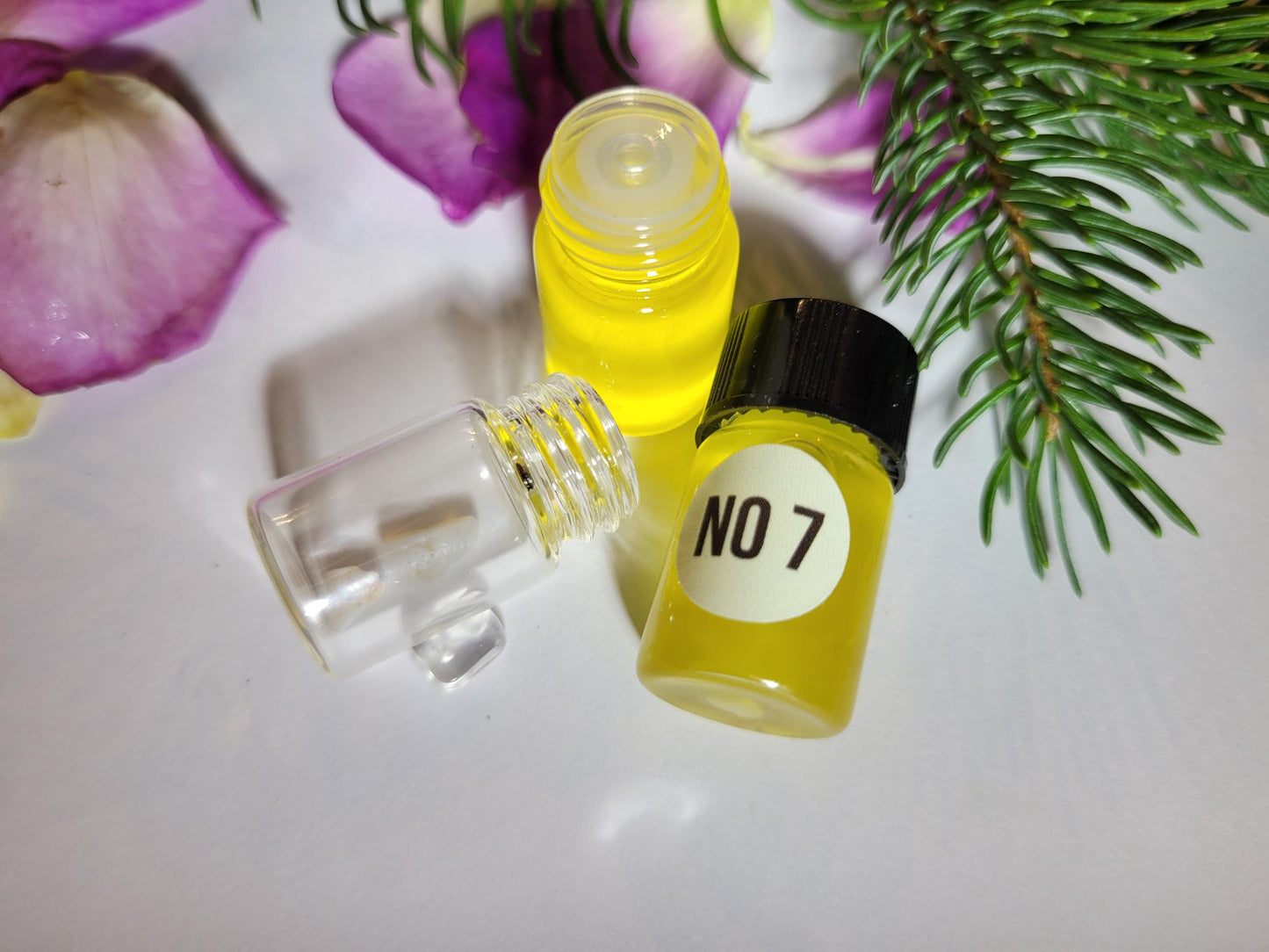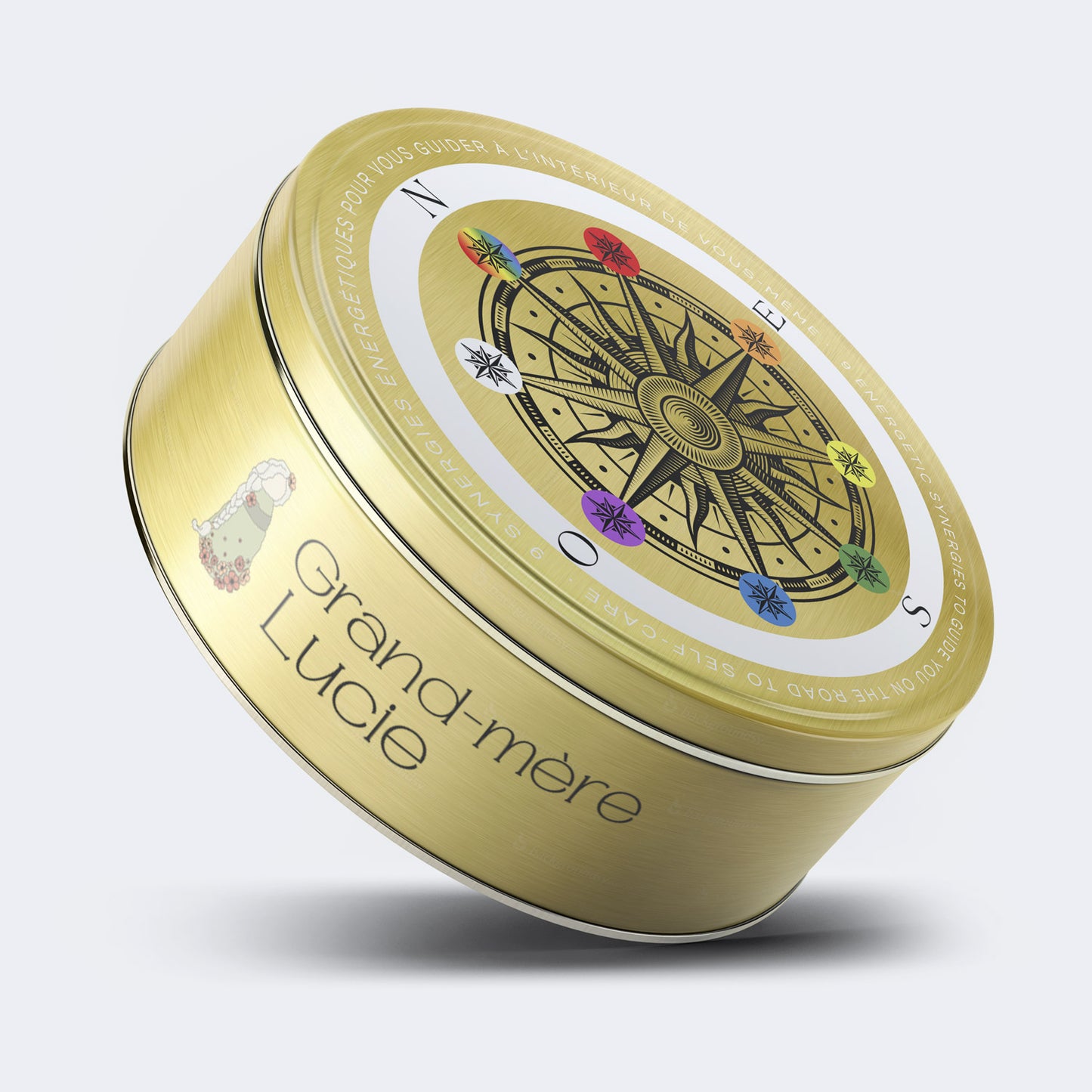 Want to learn more?
Discover Grand Mère Lucie's Subtle Aroma training