Discover the energy synergy No 6 Inspiration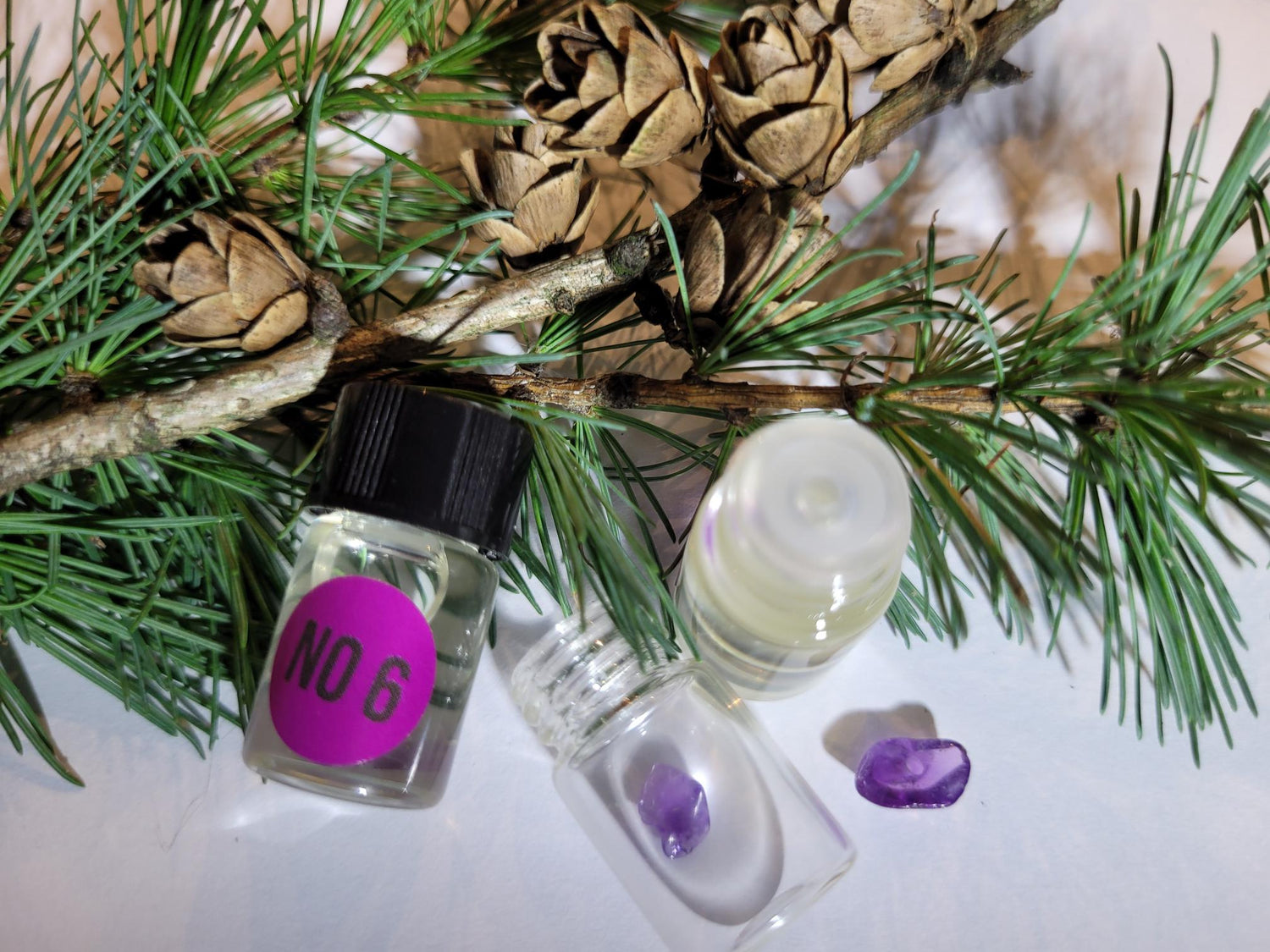 Essence
It is the synergy that connects to knowledge.
- Verb: to perceive
- Element: none in the material
- Feeling: clarity
- Purple color
- Stone: amethyst
- Note: the

Key ingredients:
Pinus sylvestris (HE Scots pine;), Lavandula officinalis (HE Lavender), Boswellia carterii (HE Frankincense), Myrica gale (HE Bayberry)

Aromas:
light, flowery, clear, fruity with a hint of anise

Ritual of use:
Apply in a circle in the palm of the hand, join and rub the hands, then feel while inhaling in the joined hands parted.
energy center
Its energy function

Third eye chakra
Perfume number 6 brings extra energy to the third eye chakra, responsible for our vision

Complementary connection

This chakra is connected to the second chakra, the matrix.
Lucie tells you what the 6 Inspiration synergy can bring you
thought of intention
"I contact Inspiration and Knowledge. My vision apprehends all dimensions and perceives all truth. »
Message from your spirit
If you have picked up perfume no. 6, be receptive, attentive and silent, the requested energy hovers around. Keep perfect silence. Keep empty.
Let the floating thoughts slip away and disappear Let the light infiltrate and penetrate your being Let this light spread, flow in you, It will nestle in you and take shape. It will become material by your transformation
Give thanks repeatedly, this gift of light is part of you, it is for you.
Issues
Issue 2

Asking for proof is normal and legitimate; did you ask?
Issue 3

Are you asking for proof because you believe in it?

Or because you doubt it? Or because you want to believe it?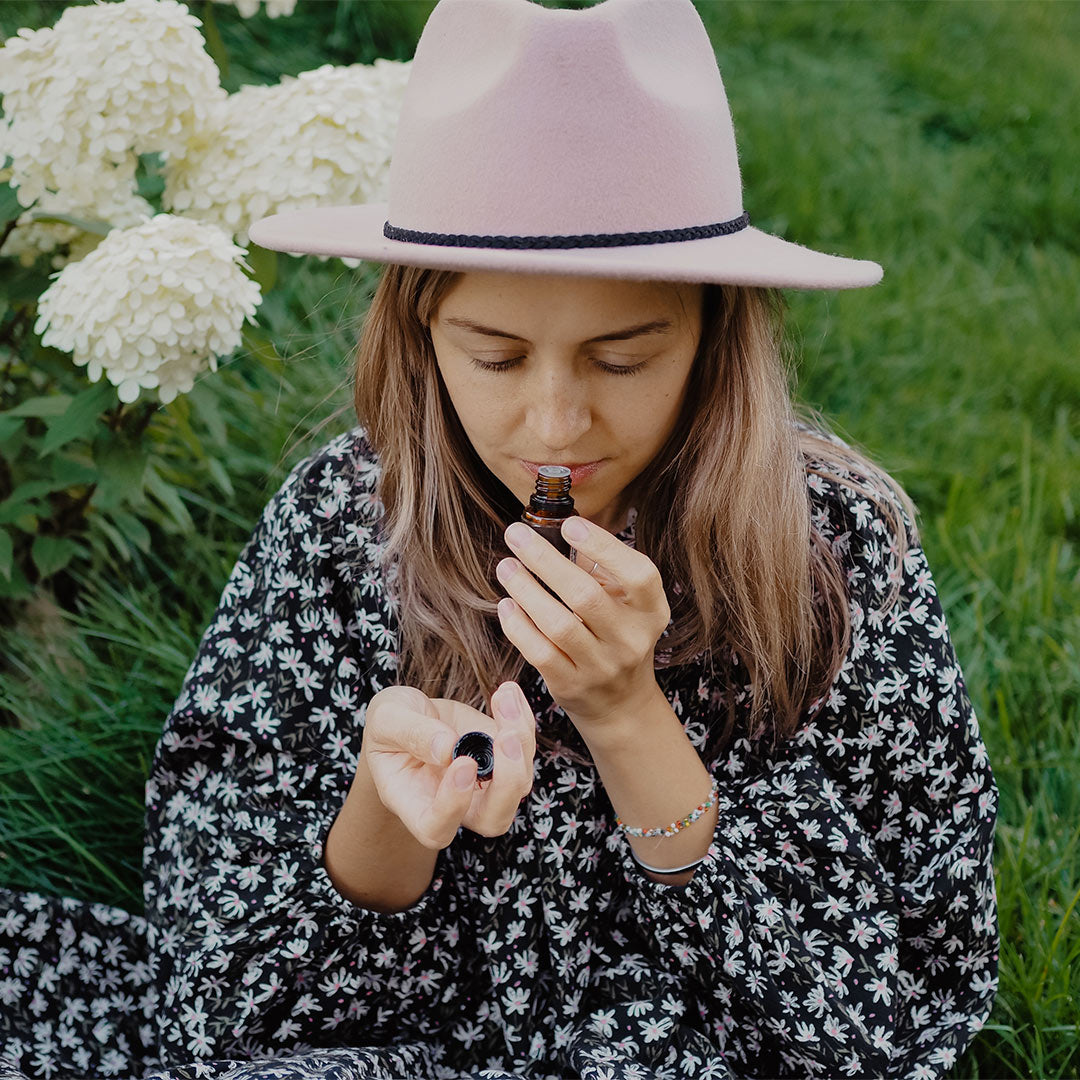 Exercise
Apply the chosen oil in the palm of the hand, join and rub the hands, place the joined hands in front of the face and inhale gently in the palm of the hands, allowing time for several deep breaths but without forcing. Close your eyes and enjoy this relationship, this dialogue between plants.
To promote its opening, apply perfume no. 6 or an oil listed above to the forehead, take a quiet moment and pay attention to the energy of the earth which rises in each of the centers until the sixth where you stop and focus your attention. with an intention of openness and contact.
Would you like to recommend this product?
No 6 Inspiration, energetic synergy
Regular price
Sale price
$17.00 CAD
Unit price
per
Sale
Sold out
Share
View full details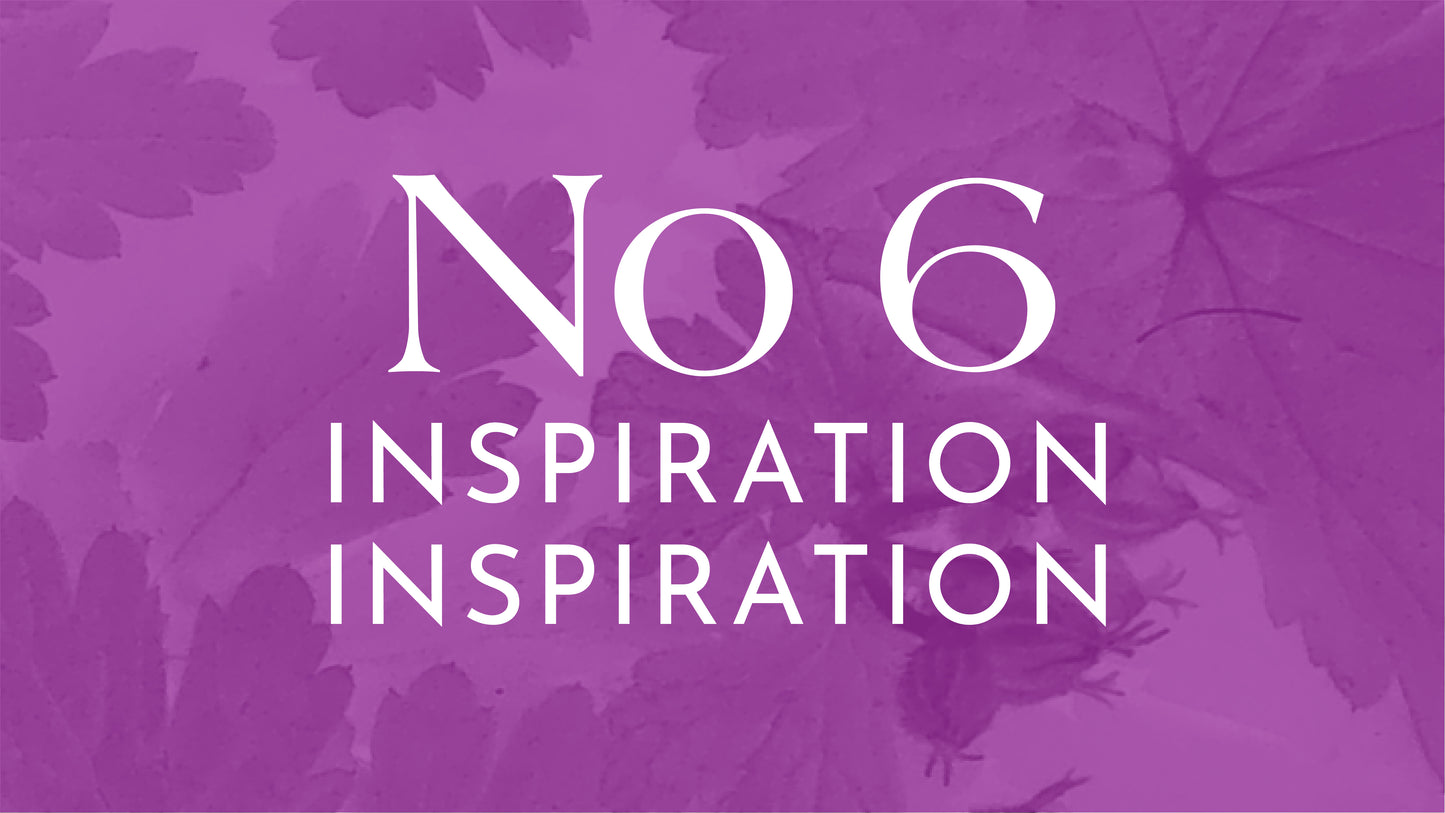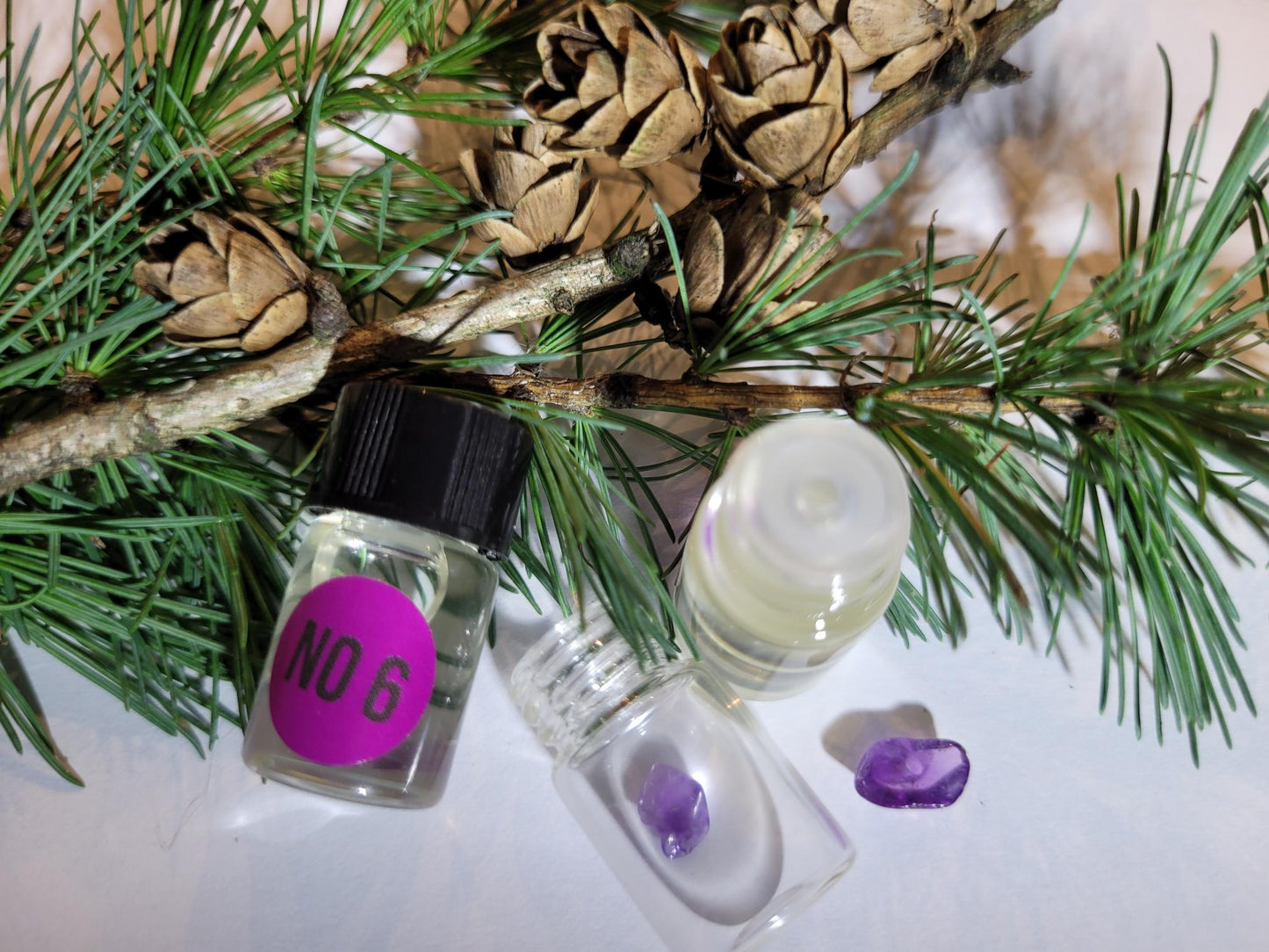 Want to learn more?
Discover Grand Mère Lucie's Subtle Aroma training