Discover the energy synergy No 5 Expression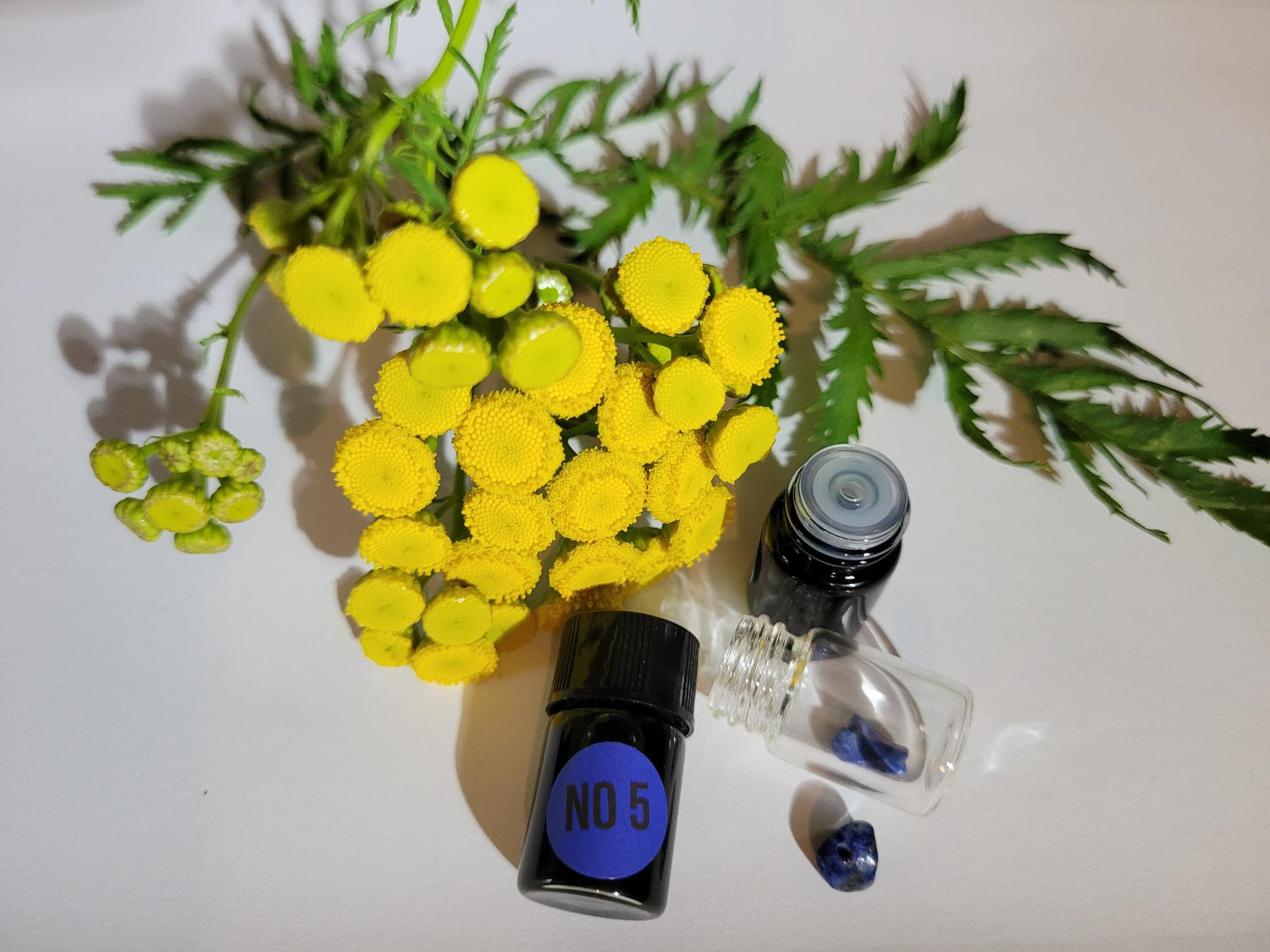 Essence
it is the synergy that opens the doors of exteriorization.
- Verb: to express
- Element: Ether, the fifth element
- Feeling: gratitude
- Color: sharing and benevolent openness
- Stone: lapis lazuli
- Note: ground

Key ingredients:
Abies balsamea (HE Fir), Tanacetum annum (HE Annual Tansy), Citrus reticulata* (HE Mandarin)

Aromas:
rich, velvety perfume, at the same time, flowery, fruity and spicy.

Ritual of use:
Apply in a circle in the palm of the hand, join and rub the hands, then feel while inhaling in the joined hands parted.
energy center
Its energy function

throat chakra
Perfume number 5 supplements the throat chakra, responsible for our expression.

Complementary connection

This center is connected with the solar plexus. The link is obviously very close because all expression is governed by an authorization, a right or a power.
Lucie tells you what the 5 Expression synergy can do for you
thought of intention
"I always find the right words and the right moment. »
Message from your spirit
If you have picked up perfume no. 5, it is time for you to take action, to exteriorize what is in you. Your soul wants to act. "The soul acts" begins. You know your talents, your value and that of your dreams. You have the ability. Nothing opposes.
Issues
Issue 1

Do you feel any resistance? If so, where does it come from?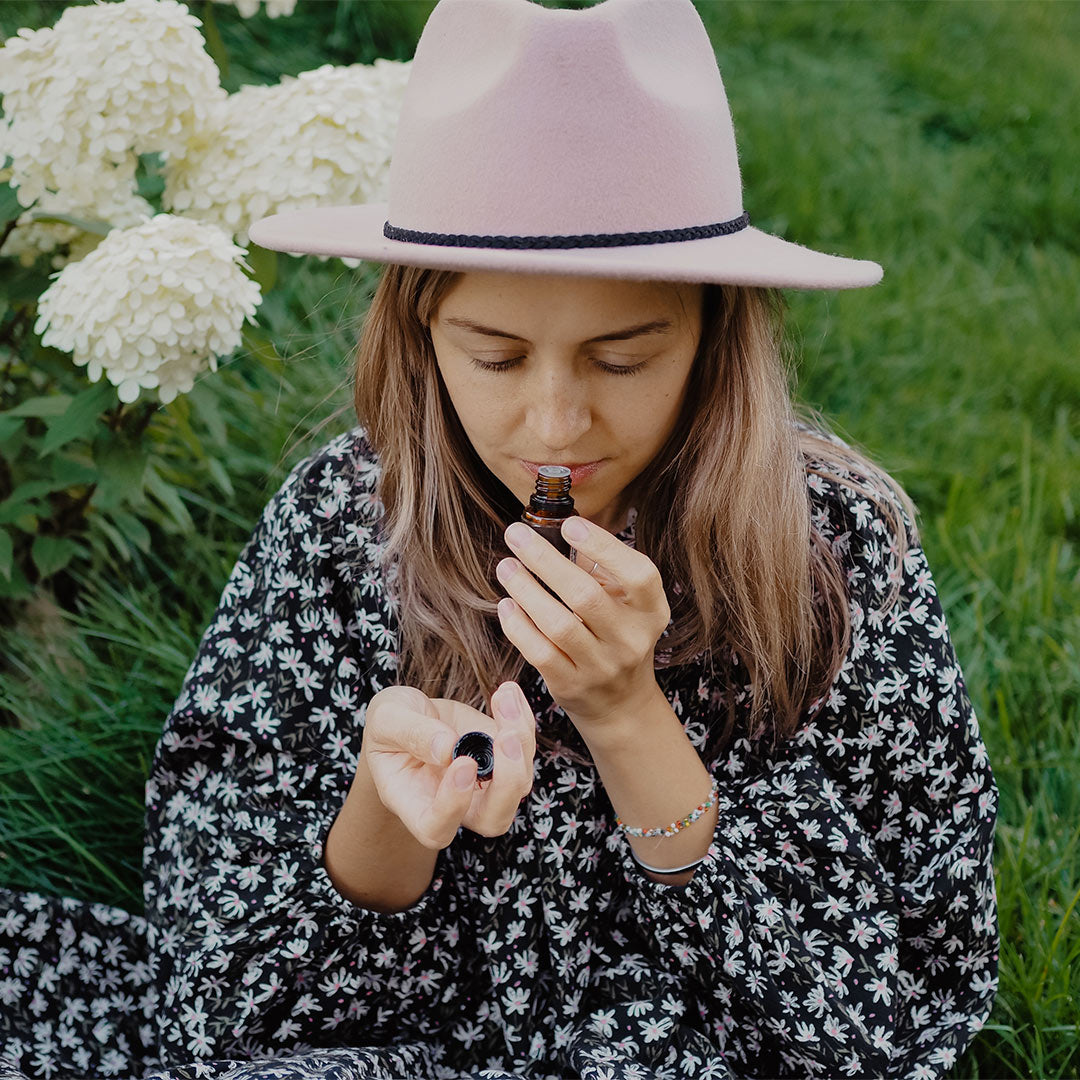 Exercise
The outside approach
Talking about the challenges of communication with those around us
A reflection to share to talk about it: "The unsaid, over-said, badly-said, badly-said, words-said, cursed should be FORBIDDEN! »
In my opinion: although deplorable, the "ill-said", "over-said" or the "ill-said" do less damage than the cursed "unsaid". What do you think?
The inside approach
To access perfect communication,
When approaching a delicate subject, let's start with a few moments in the gold of silence; we collect ourselves a little in the heart space (just bring your attention to the thorax; take a very short moment to sit there and then take a good look at the people you are addressing. Let your authentic and true words come out.
For the rest, know how to detach yourself from the results by leaving the responsibility for their interpretation to the other.
Would you like to recommend this product?
No 5 Expression, energy synergy
Regular price
Sale price
$14.00 CAD
Unit price
per
Sale
Sold out
Share
View full details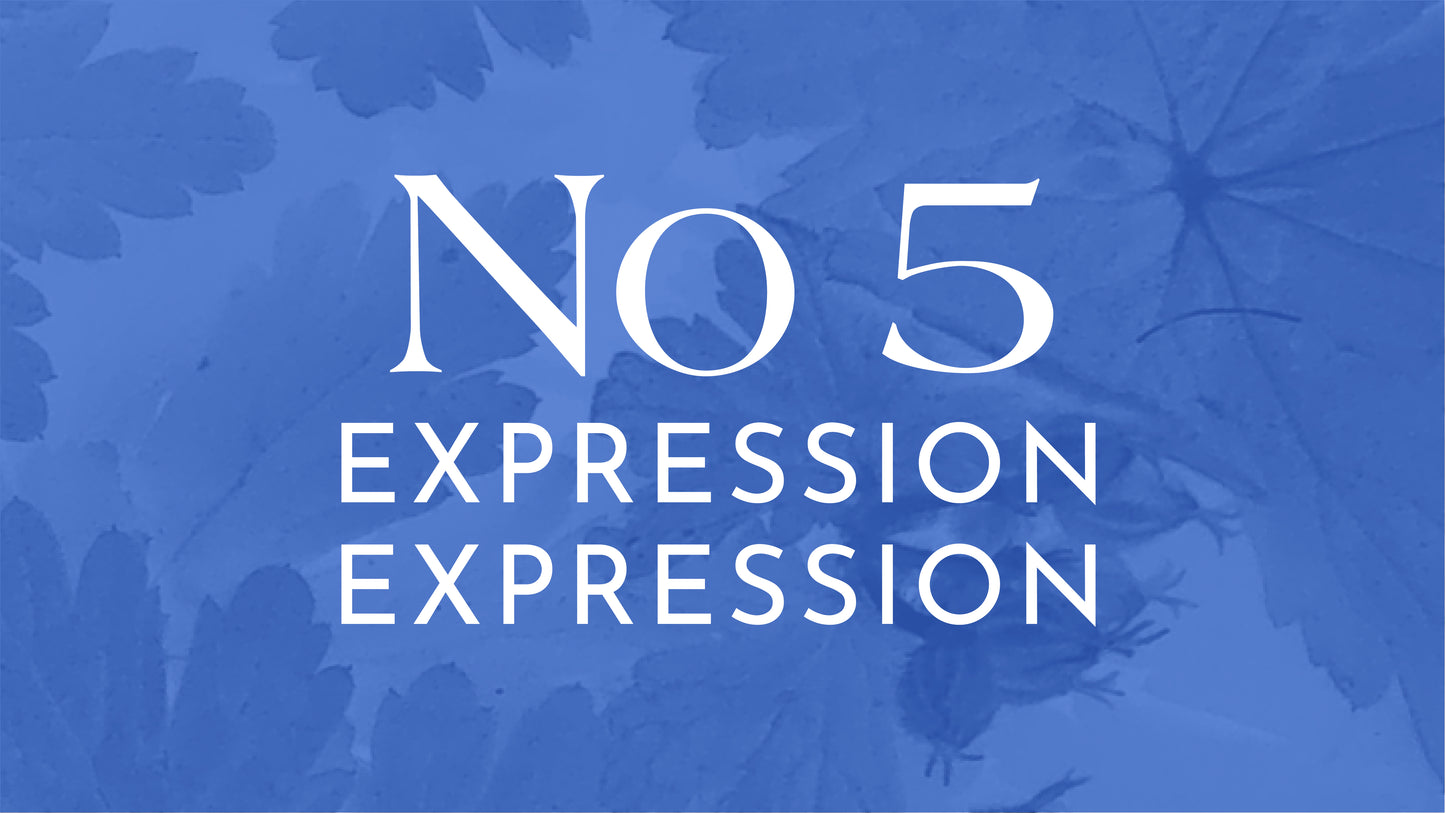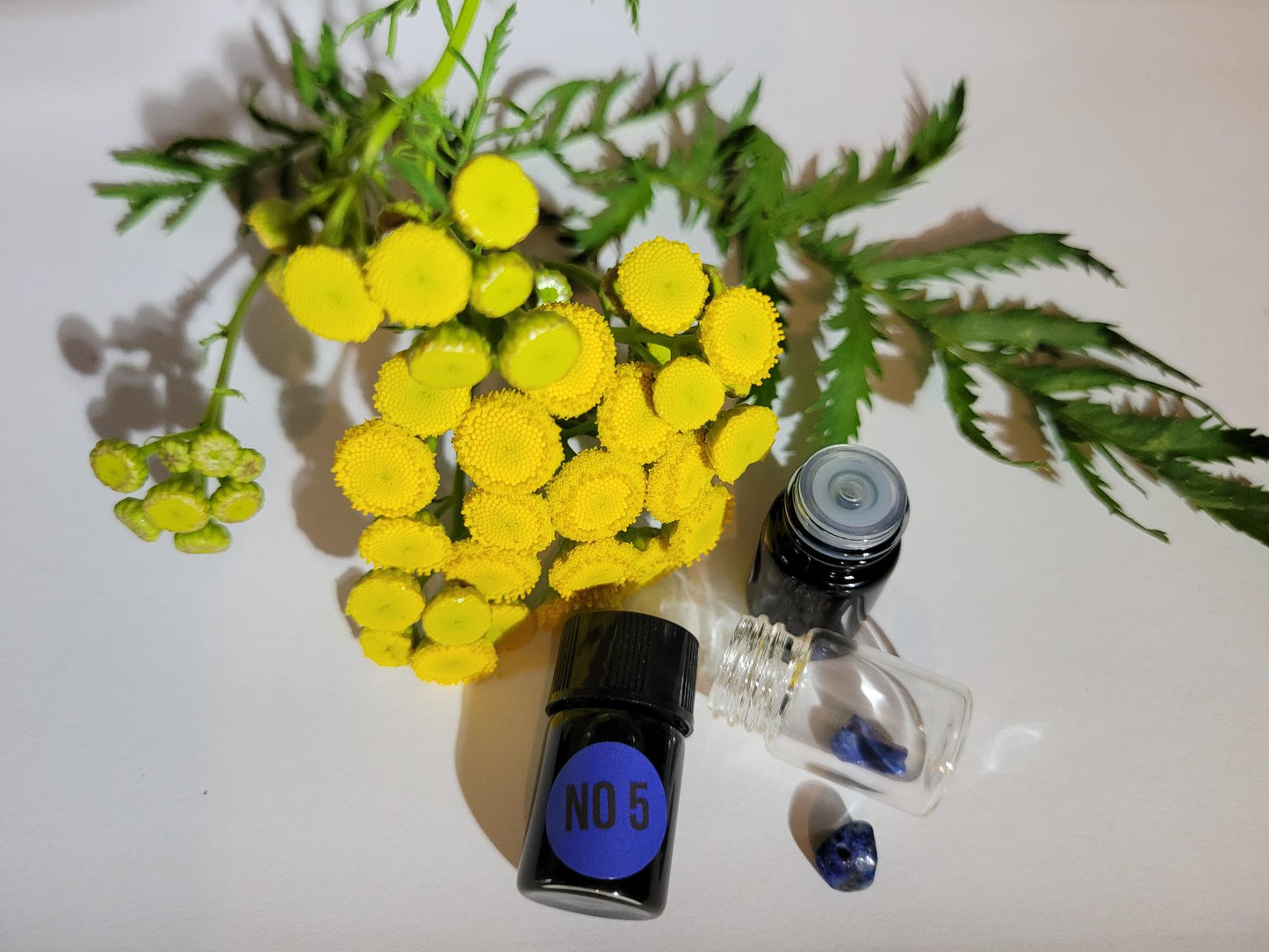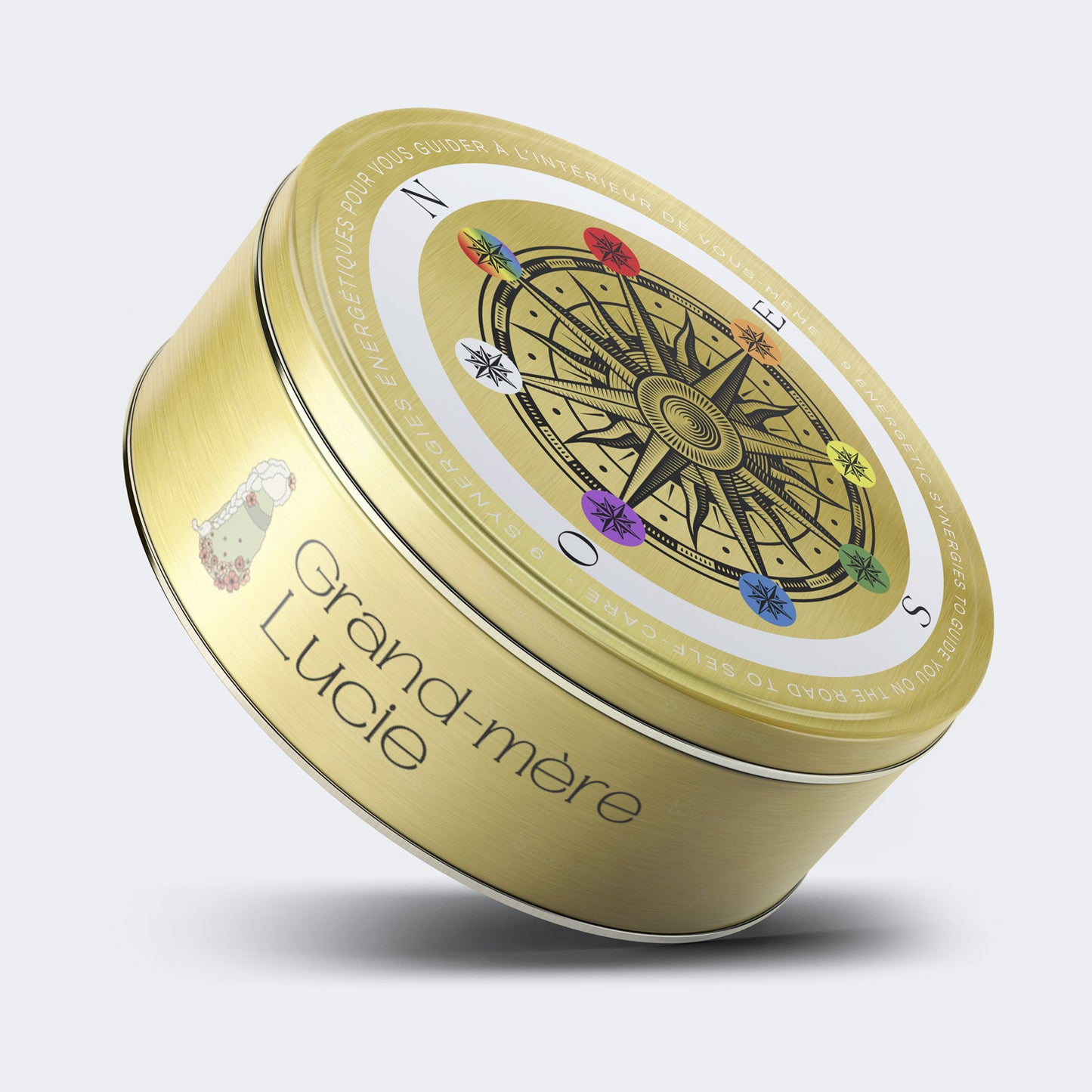 Want to learn more?
Discover Grand Mère Lucie's Subtle Aroma training