Discover the energy synergy No 2 Confidence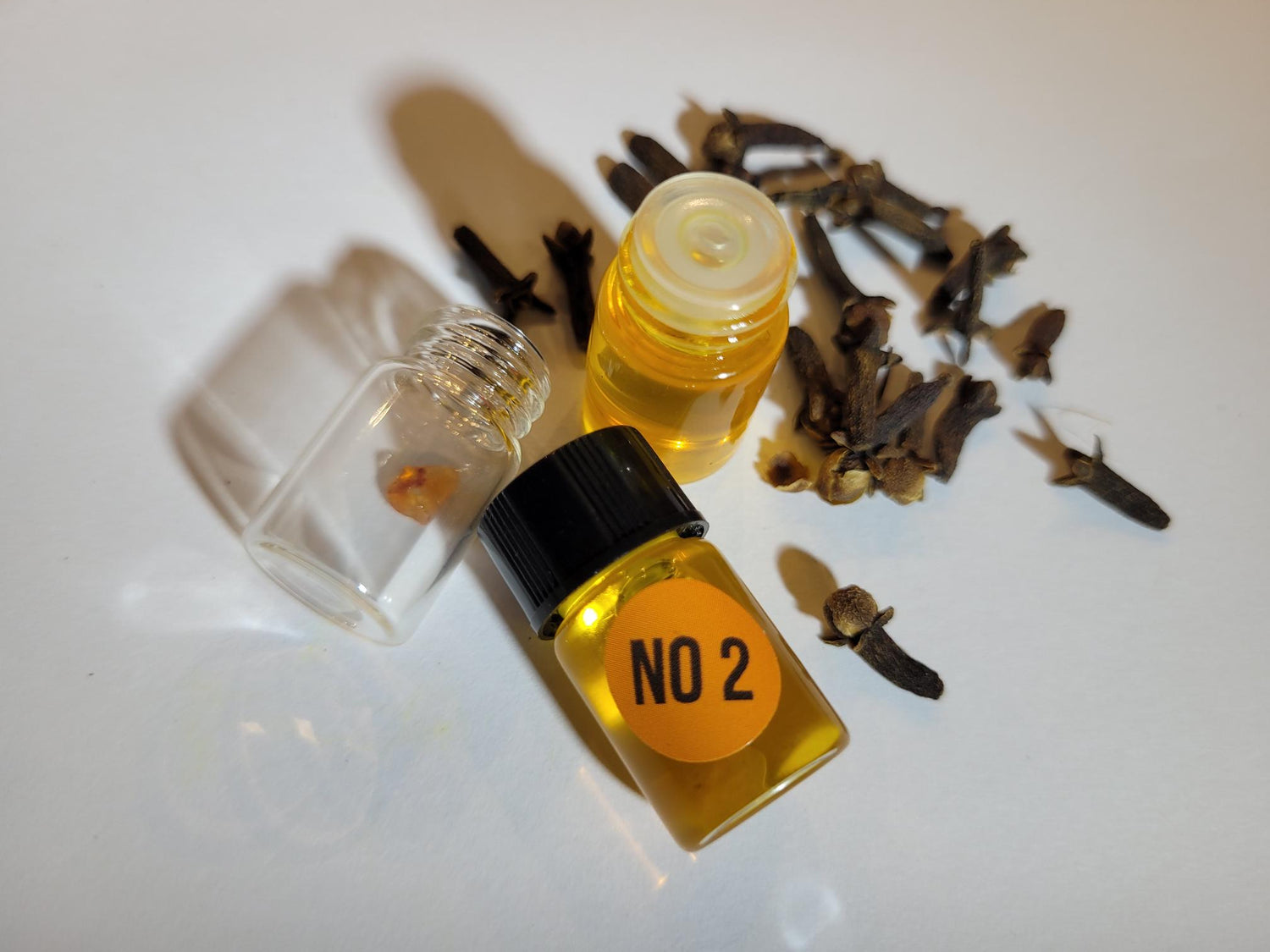 Essence
It is the synergy of self-love and the joy of living.
- Verb: to be what we came to be
- Element: Water
- Feeling: confidence
- Orange color
- Stone: carnelian
- Rating: D

Key ingredients:
Salvia sclarea (HE Clary Sage), Citrus aurantium* (HE Orange), Commiphora myrrha (HE Myrrh)

Aromas:
warm, sweet, energizing, nourishing.

Ritual of use:
Apply in a circle in the palm of the hand, join and rub the hands, then feel while inhaling in the joined hands parted.
energy center
Its energy function

sacral chakra
Perfume number 2 brings extra energy to the sacral chakra, responsible for our creative life.

Complementary connection

Its complementary connection is with number 6, the third eye which is the receiver of the requested creative inspirations,
Lucie tells you what the 2 Confidence synergy can bring you
thought of intention
"For my confidence in Life and the love of myself. I assume who I am. My nature is perfect. I welcome with joy the experiences that my path calls for. »
Message from your spirit
If you have picked number two, we want to tell you to love who you are and to fully assume your way of being and your unique journey.
Welcome to this world, your place was reserved for you.
You have the right to exist. You are unique and perfect. In the right place and at the right time. Be aware that this place is yours and yours alone. You can be totally real with yourself and with others.
Wear your value proudly, without shame and without comparison. The universe needs you just as you are.
Issues
Issue 1

Are you one of the undesirables? What makes you think that?
Issue 2

Are you one of the non-compliant? What makes you think that?
Issue 3

Is this thought really coming from you?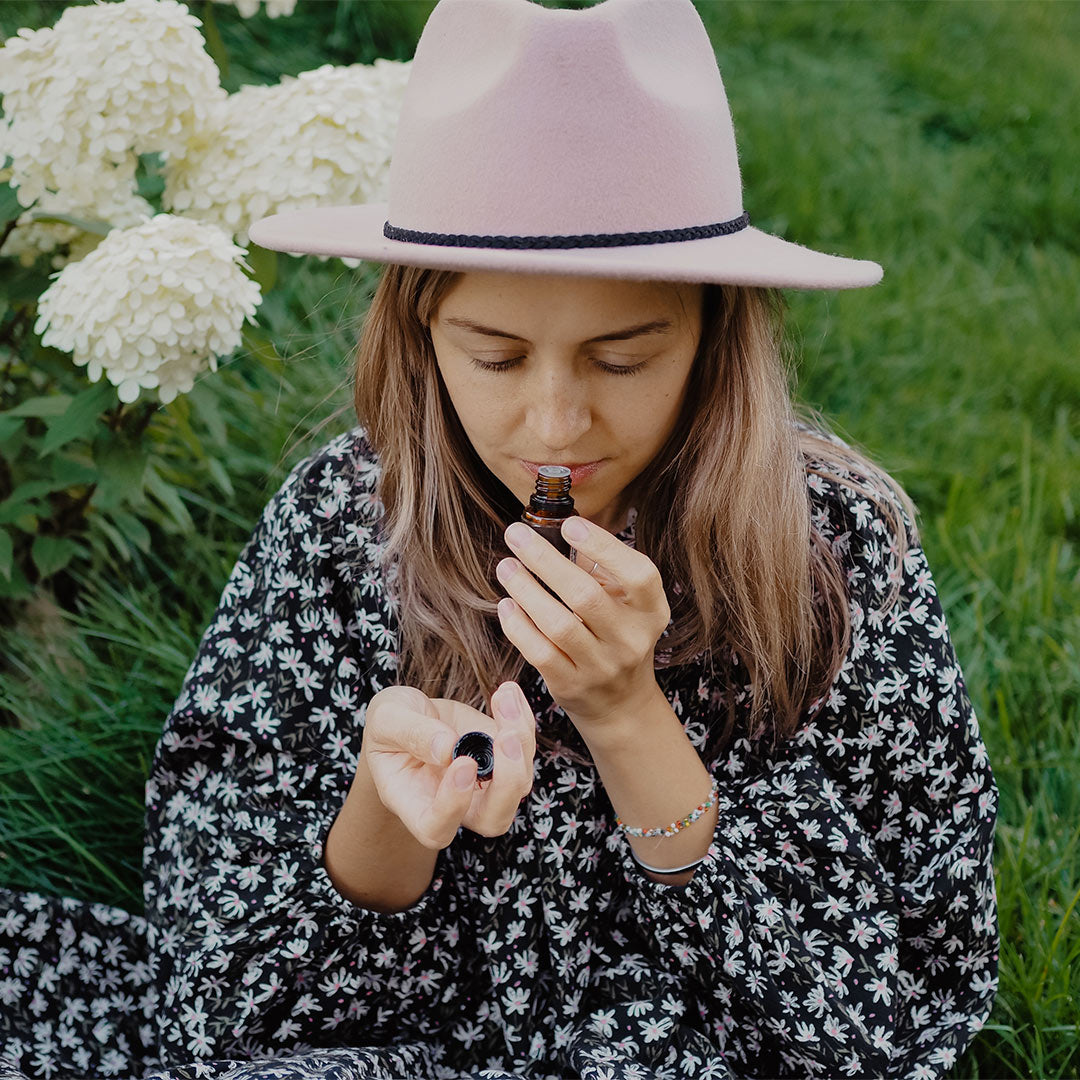 Exercise
Seek out and eliminate the conditioning that has locked up your inner child.
Love yourself unconditionally: to get there, you just have to free yourself from all conditioning and all external expectations because no one can live our life for us. We can then walk our life cheerfully and joyfully without excess and contradictory baggage.
Would you like to recommend this product?
No 2 Confidence, energetic synergy
Regular price
Sale price
$14.00 CAD
Unit price
per
Sale
Sold out
Share
View full details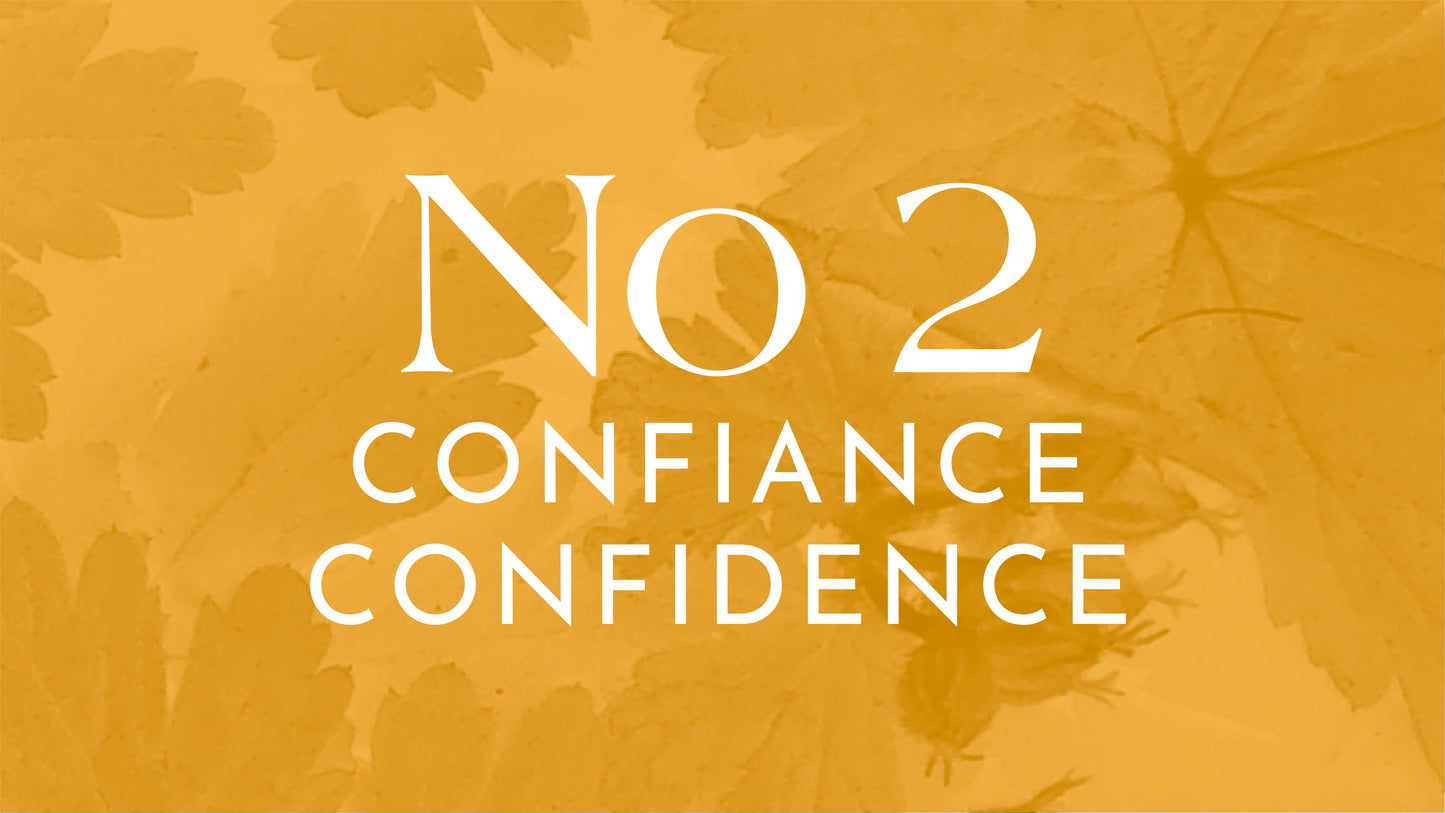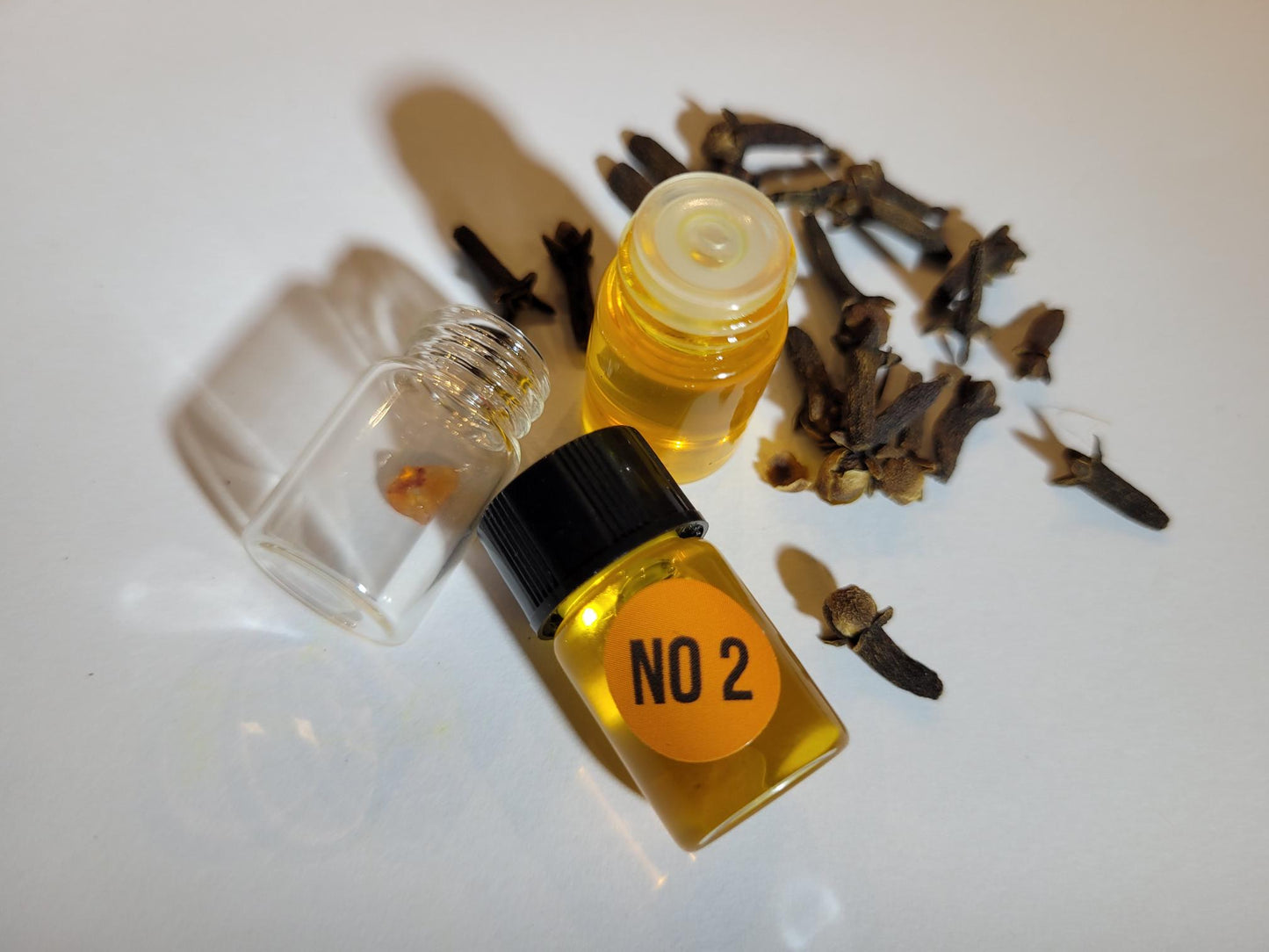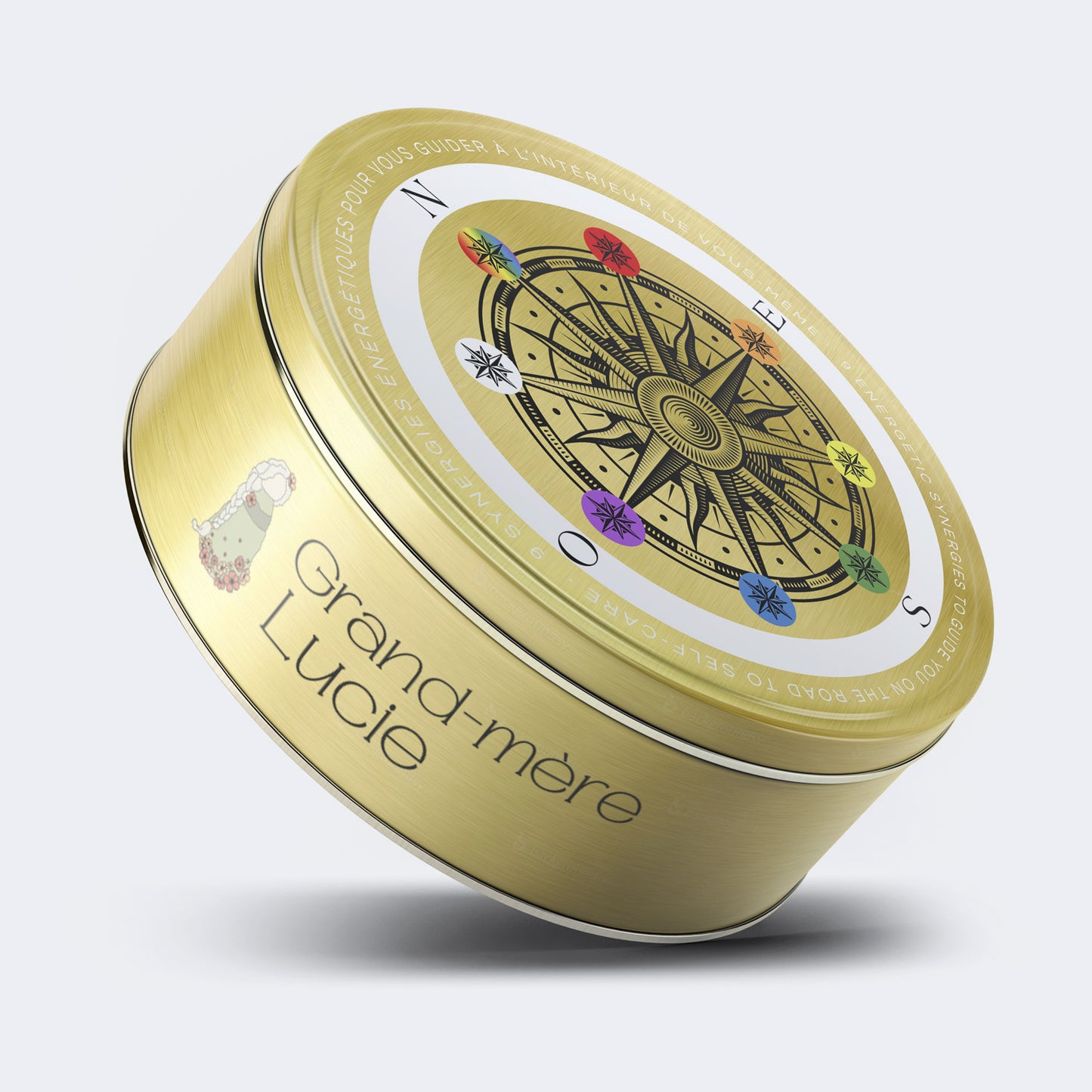 Want to learn more?
Discover Grand Mère Lucie's Subtle Aroma training