Discover the No 1 Abundance energy synergy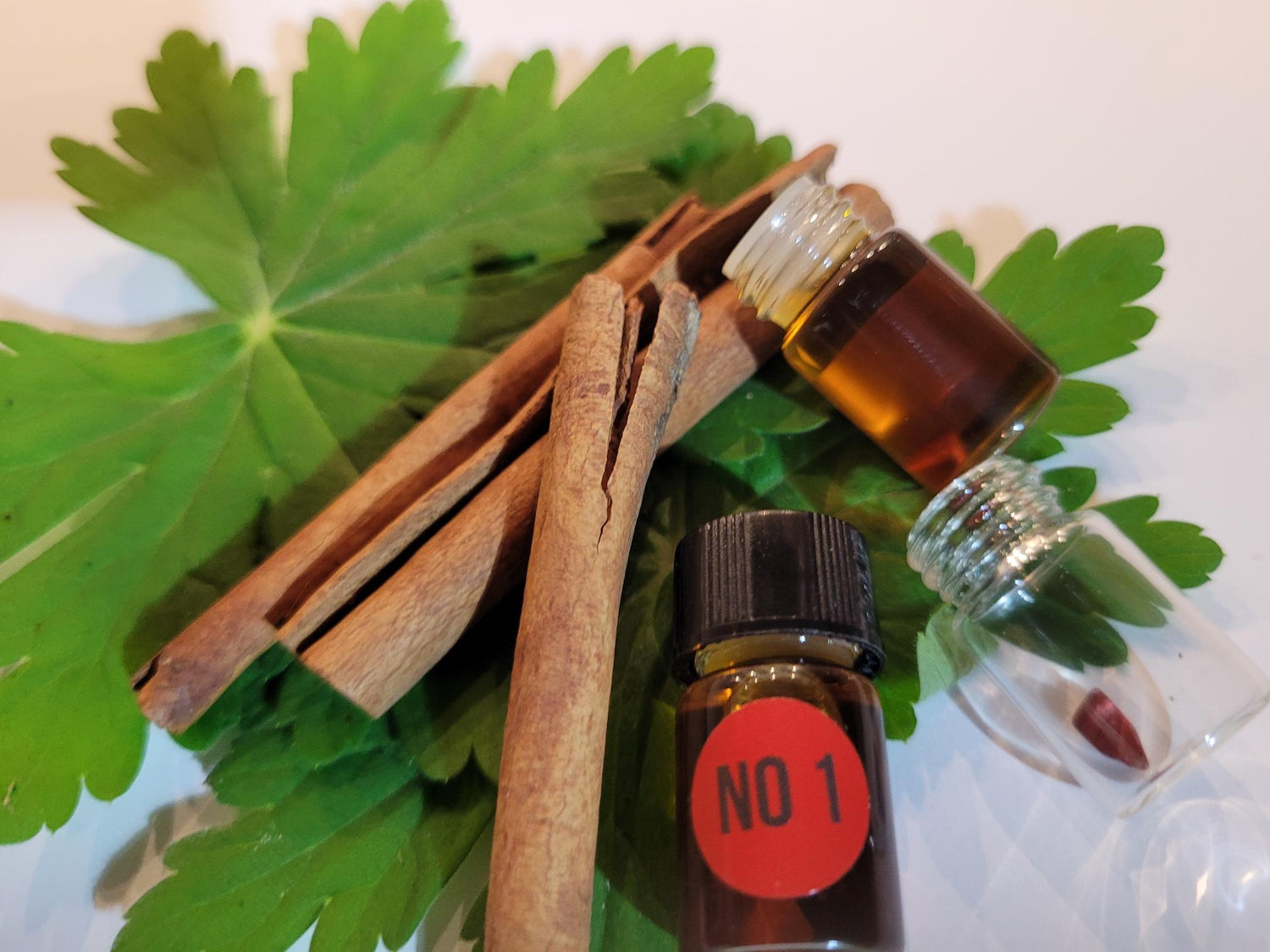 Essence
It is the synergy that connects to Mother Earth and abundance.
- To have
- Element: earth
- Feeling: gratitude
- Color: reddish brown
- Stone: red jasper
- Note: do

Key ingredients:
Pogostemon cablin (HE Patchouli), Boswellia carterii (HE Frankincense), Evernia prunasti (HE Oak)

Aromas:
warm, sweet, energizing, nourishing.

Ritual of use:
Apply in a circle in the palm of the hand, join and rub the hands, then feel while inhaling in the joined hands parted.
energy center
Its energy function

base chakra
Perfume number 1 brings extra red energy to the base chakra, responsible for our physical life.

Complementary connection

This chakra is connected to the crown; gratitude and appreciation are the feelings to cultivate for its proper functioning.
Lucie tells you what the 1 Abundance synergy can bring you
thought of intention
"I give thanks for the abundance in my life. »
Message from your spirit
If you got number one, we want to tell you...: Take care of your body, it needs your attention.
Trust, stop being afraid, the energy of the earth sustains all physical life.
She takes care of all your physical needs.
Do not forget that the Mother of all forms is competent, wise, loving and generous.
You know that the earth is rich and warm capable of nourishing us abundantly and with pleasure.
Death does not exist. Nothing is lost. Have confidence, you have and will always have everything you need.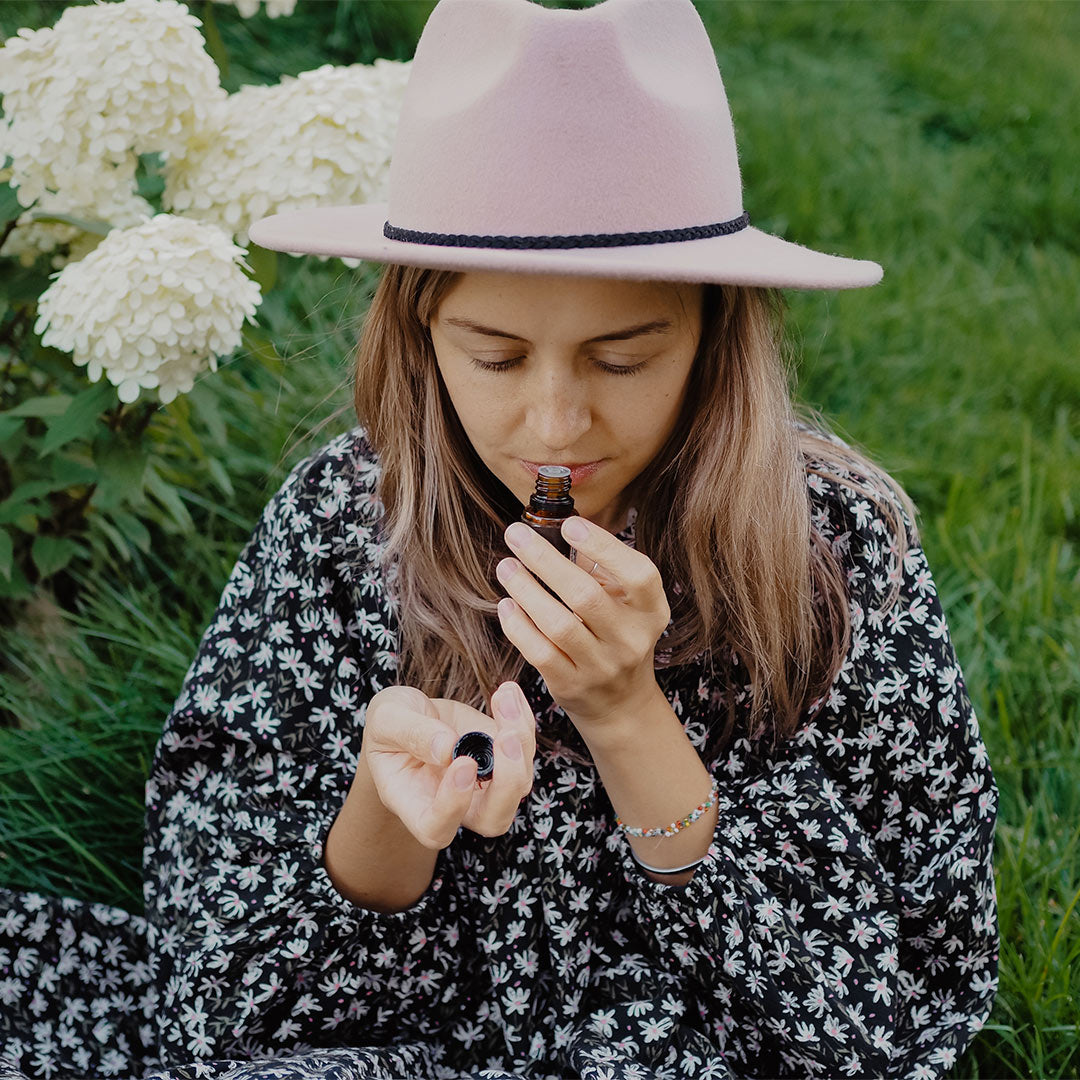 Exercise
Taste life through all your senses, appreciate and give thanks.

Take care of your feet; take the time to pet them, show them that you appreciate them; they carry you everywhere, they are your stump that sinks your roots into your sweet nourishing earth. Thank them...

Gently inhale number 1 perfume deeply, inhaling from the belly and bringing your attention to your lower body, your seat, your hips, your legs, your feet. Consider your red spiral connection that descends to the heart of the earth. Feel that She is coming back to you by following this path which nourishes you with vital energy and which rises towards Heaven like a prayer of infinite love.
Would you like to recommend this product?
No 1 Abundance, energy synergy
Regular price
Sale price
$13.00 CAD
Unit price
per
Sale
Sold out
Share
View full details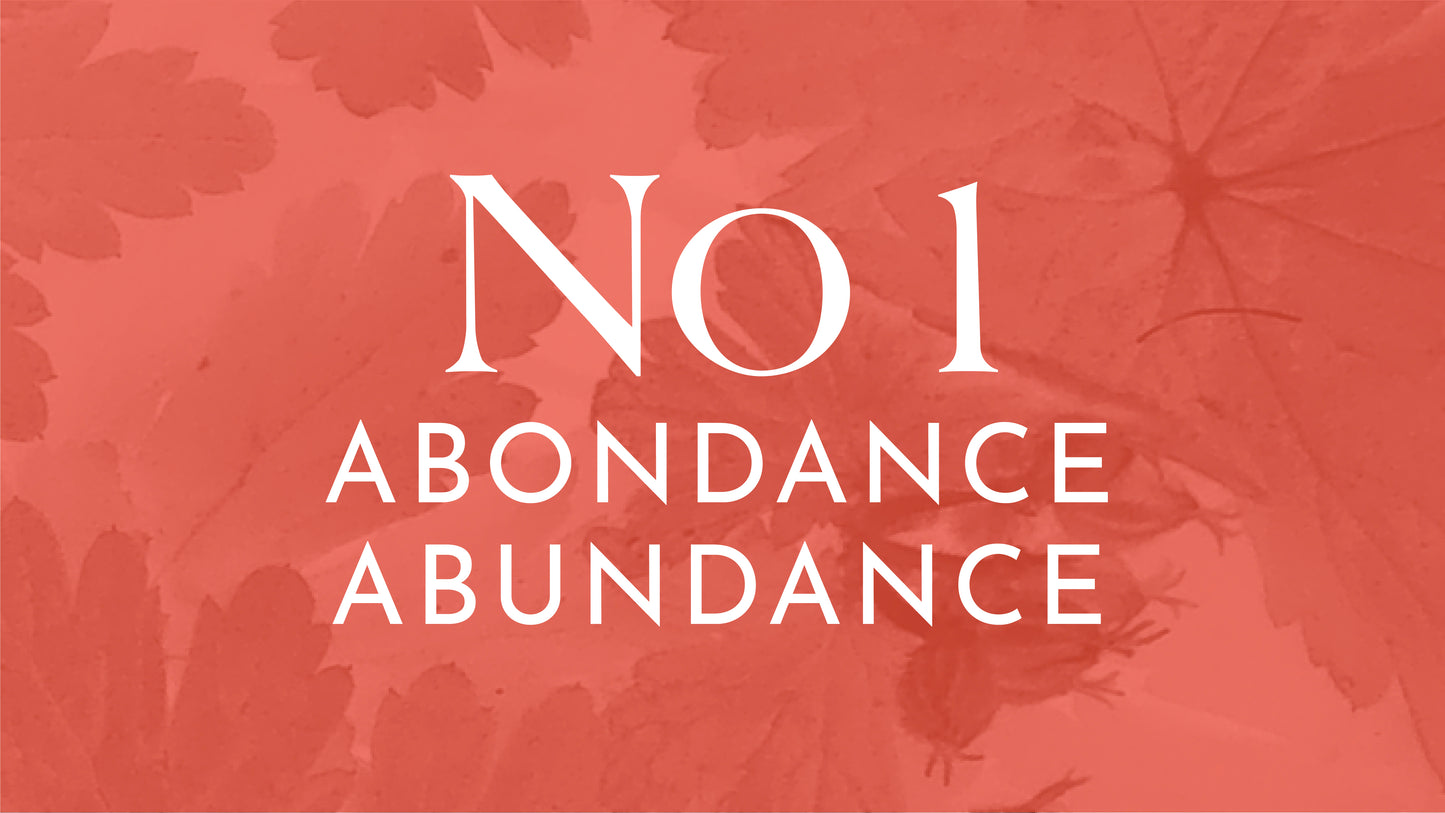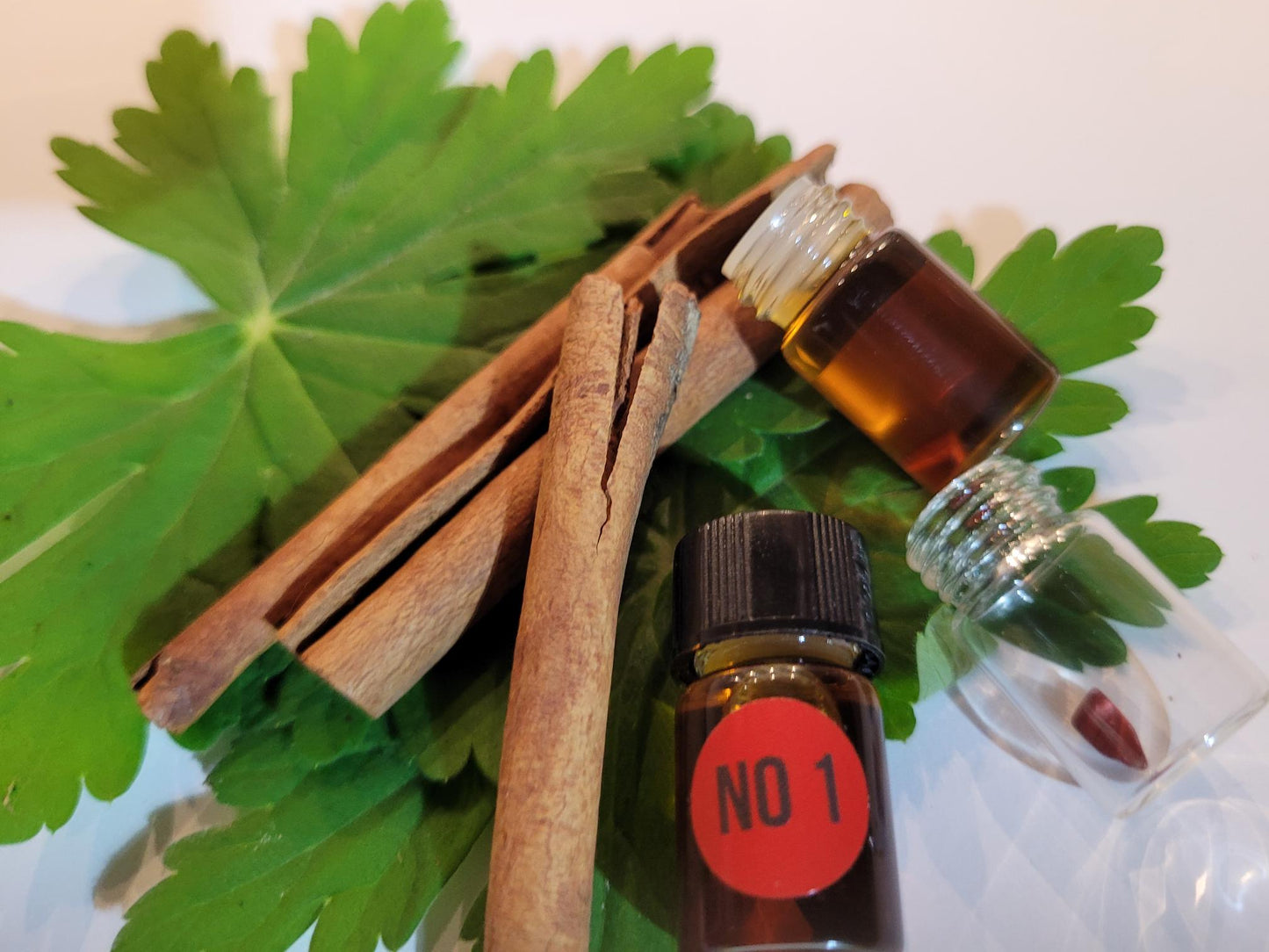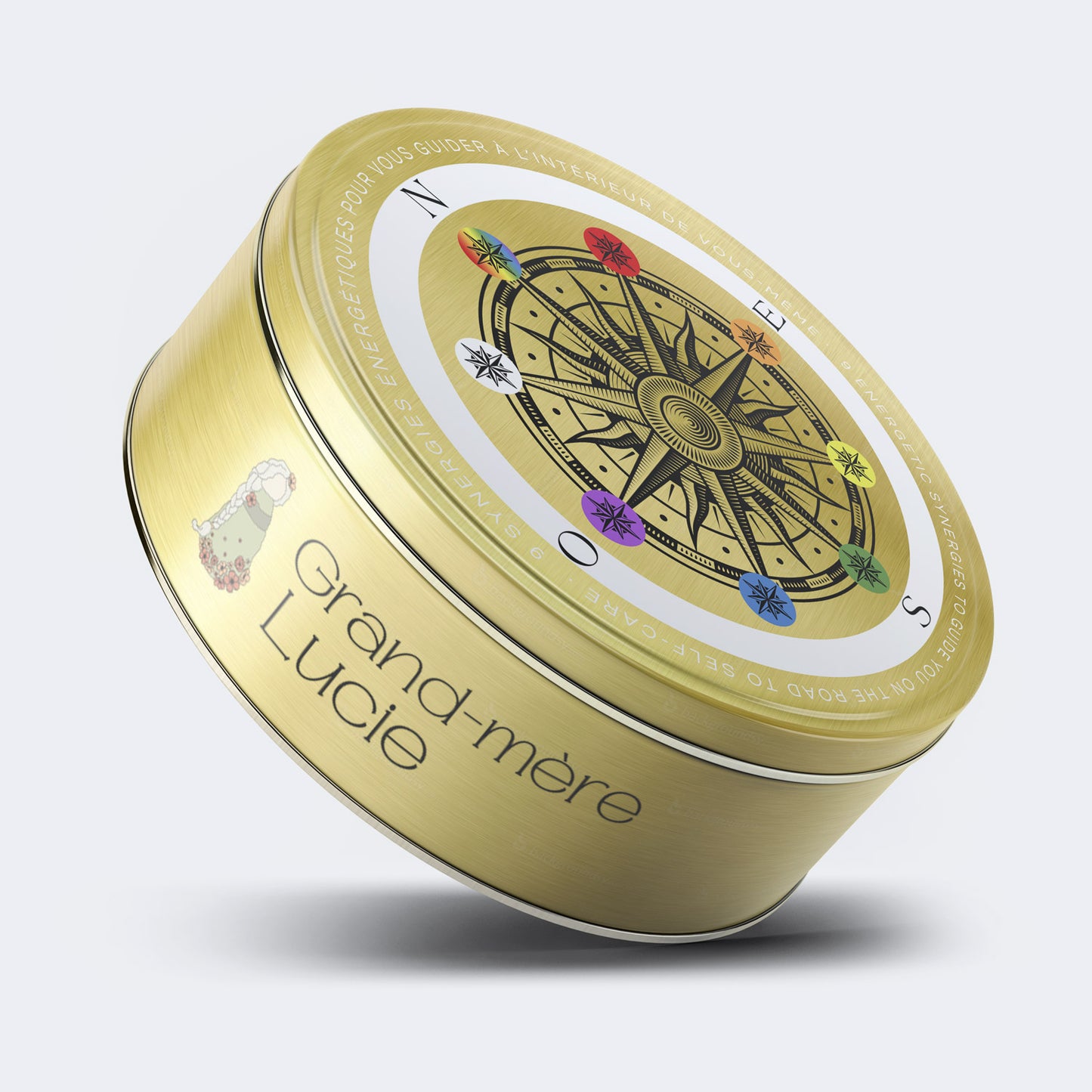 Want to learn more?
Discover Grand Mère Lucie's Subtle Aroma training