grandmerelucie
Regular price
Sale price
$50.00 CAD
Unit price
per
Sale
Sold out
Saturday September 23, 2023 - It's time to CELEBRATE THE WEST
Grandmother Lucie invites you ON THE MEDICINE WHEEL in Grondines at Aliksir.
Grandmother Jeorgina Larocque, Micmac medicine woman, established the medicine wheel at Aliksir.
According to tradition, this circle of stones channels a force that helps bring together the energies of heaven and earth.
This circle of stones has a specific vocation of healing the heart and that is why Grandma Jeorgina hid under each stone a piece of rose quartz.
Grandmother Jeorgina cannot join us, but Grandmother Lucie Papillon Blanc will take charge of the celebrations in accordance with tradition, both alchemical and Native American.
In September, we celebrate the harvests of bountiful Mother Earth and the wisdom of the elders. We express our gratitude for the abundance of this season and pay tribute to those who help us move forward by saving us from the mistakes already made. We honor medicine men and women for their wisdom and health care. At this stage in the great circle of life, the older ones assume the advice and support of the younger ones. WEST's favorite words are: I love you and I believe in you.
In 2023 we celebrate the creative-active of all kinds because a new world is preparing. We want to unite intentions.
Together we give them life, momentum and growth spurt.
When?

Saturday, September 23, 2023 From 10 a.m. to 3 p.m.

Or?

At Lucia's
1010 Roy Road,
Grondines (Quebec) G0A 1W0

In the afternoon we will go on the wheel of Aliksir


How much?

50.00$ and you leave with a mist from 5 continents


How?





Welcome
Presentation of the Mic Mac medicine wheel, related to alchemy

Talking circle: people and projects name and share
The Great Earth Project
Meal*
Give / Receive
Connect and swarm

*We picnic together, please bring your meal.

Uses?

Ladies out of respect for tradition, we wear a skirt (a sarong in an overcoat is fine)

To give and receive between the participants, you can bring one or more objects to give
Share
Ingrédients

Pure, organic and authentic essential oils, with high vibrational quality.

100% of the ingredients are of natural origin. No synthetic preservatives or fragrances.
Precautions for use

Keep out of reach of children, air, heat and light.
More information

For any additional information or to obtain a price for a higher quantity of this product, please contact us by email and we will get back to you as soon as possible.
Availability and price of this product may vary without notice. If the desired quantity is not available at the time of your order, we will contact you quickly to offer you the options available to you.
View full details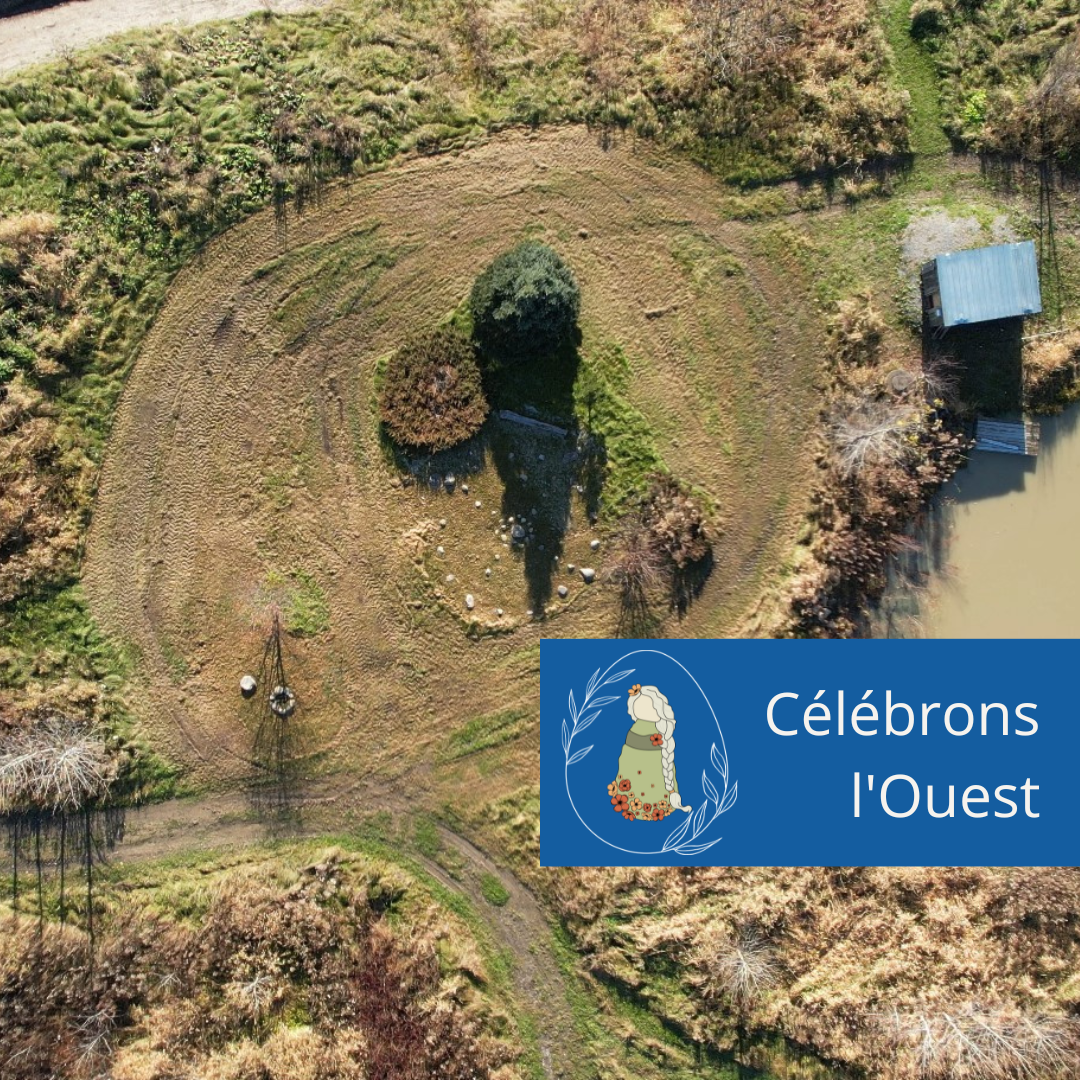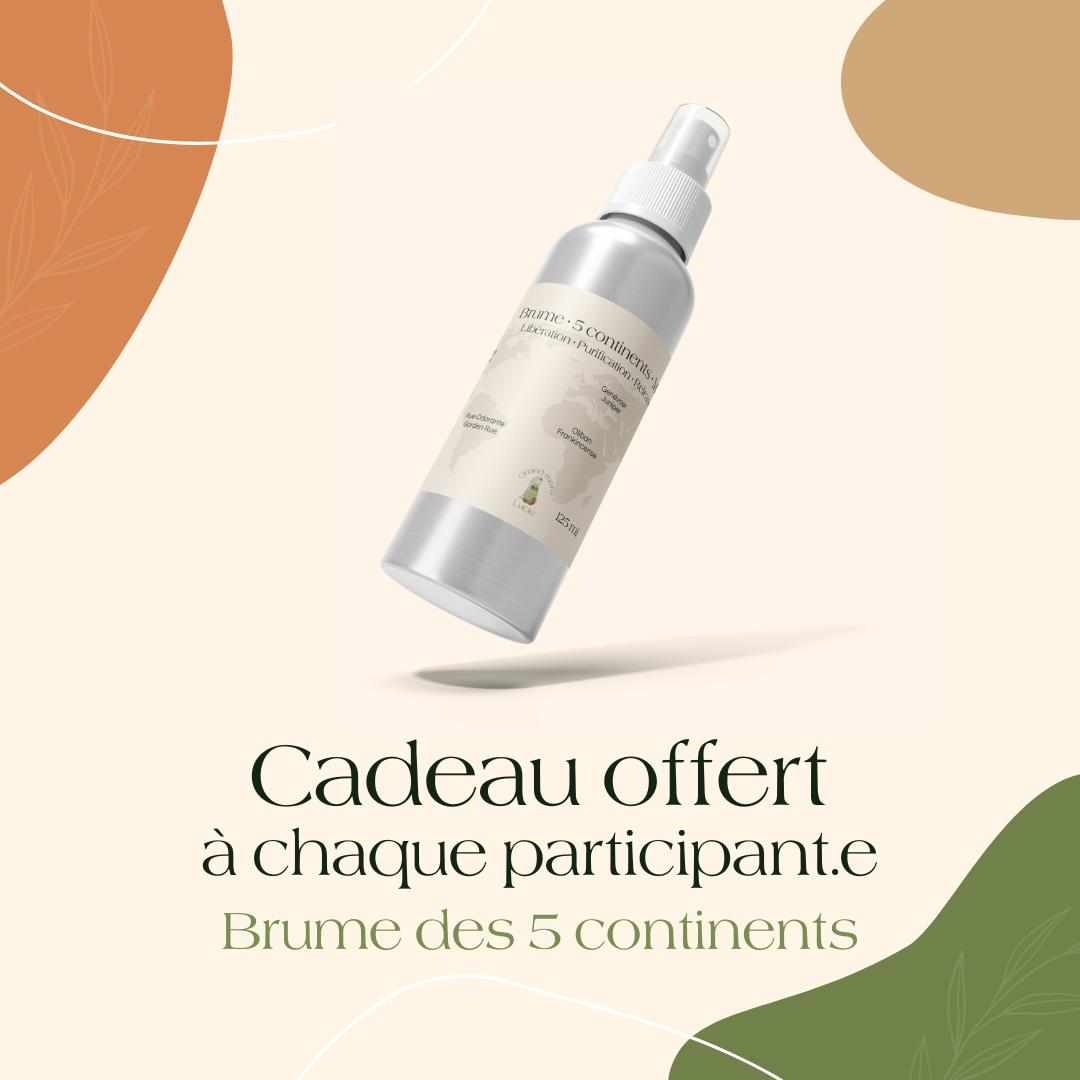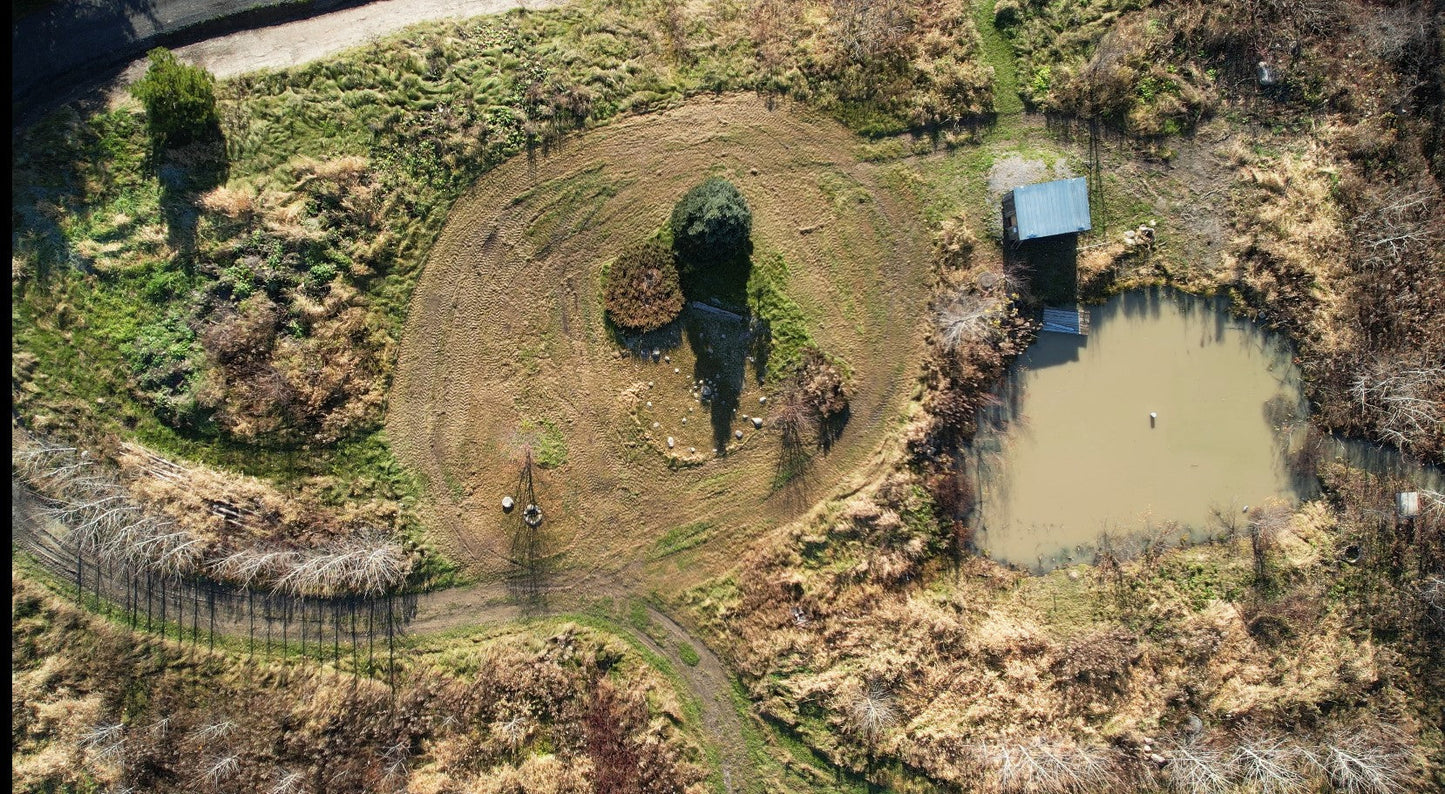 YOUR TESTIMONIALS ARE PRECIOUS
'This workshop literally saved me. I was coming back from a traumatic stay of a genocide and I had lost all faith in humanity and in the hereafter. Thanks to essential oils, Grandmother Lucie managed to open up another path for me, to restore hope in me. It was the beginning of a greater peace. Thank you very much' - Lydya
Join this unique, enlightening and energizing training
Regular price

$180.00 CAD

Regular price

Sale price

$180.00 CAD

Unit price

per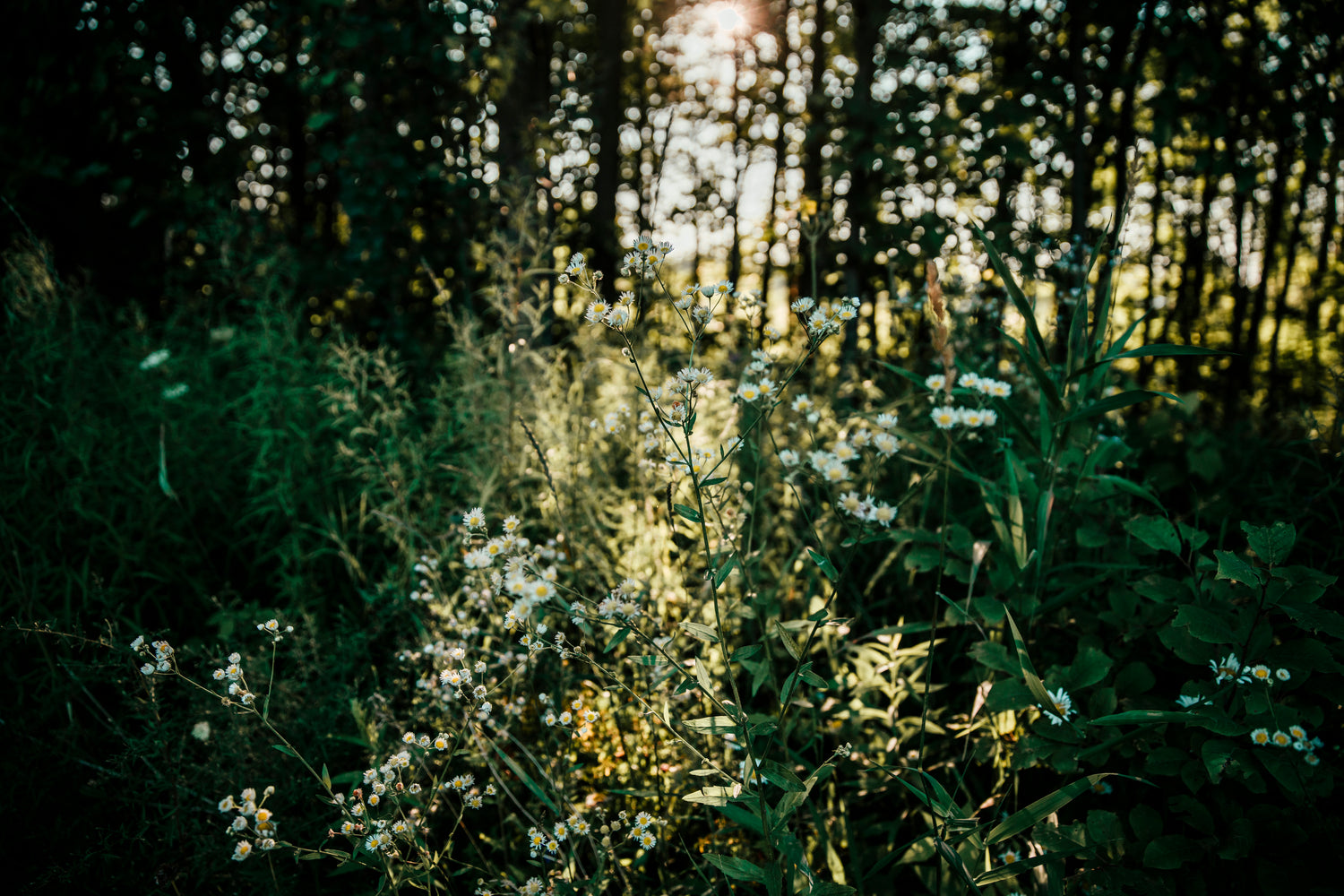 Support our mission
Grand-Mère Lucie is a charity.
Thanks to the liberation of knowledge and by choosing to walk her path, Grand-Mère Lucie wants to weave the bonds of a new community of human beings who are more confident, aware, competent, capable of speaking out and feeling supported in the path they choose.
Thank you for your support of the #knowing and #savoiretre movement to #change the world with an enlightened look at the infinite possibilities that Nature contains.
Support our mission